Christmas is almost here, and with the celebration comes the joy of decorating the tree. We do enjoy adding new and innovative ornaments to stand it out. But one family in Australia did end up with an unusual hanging, a Koala.
The marsupial was first discovered by Taylah, 16, who informed the news reporters. The creature tried to munch down the leaves but soon realized it was fake. Unable how to help the poor thing, she told her mother.
Initially, the mom thought the kids were playing a massive prank on her. But when she came forth Koala and it moved. Thus, it was time to get help from professionals. So, she ringed the local animal rescue center Adelaide and Hills Koala Rescue. Needless to say, they didn't believe the caller at first, talking from their experience.
However, once the photos and videos started to flow in, the team quickly was on the spot. Daphne seems to have tangled in the decoration. Therefore, getting her out of the tree was quite the job for the rescuers. Eventually, they captured her. The McCormick family found a close-by tree for the lovely animal to enjoy her happy ever after.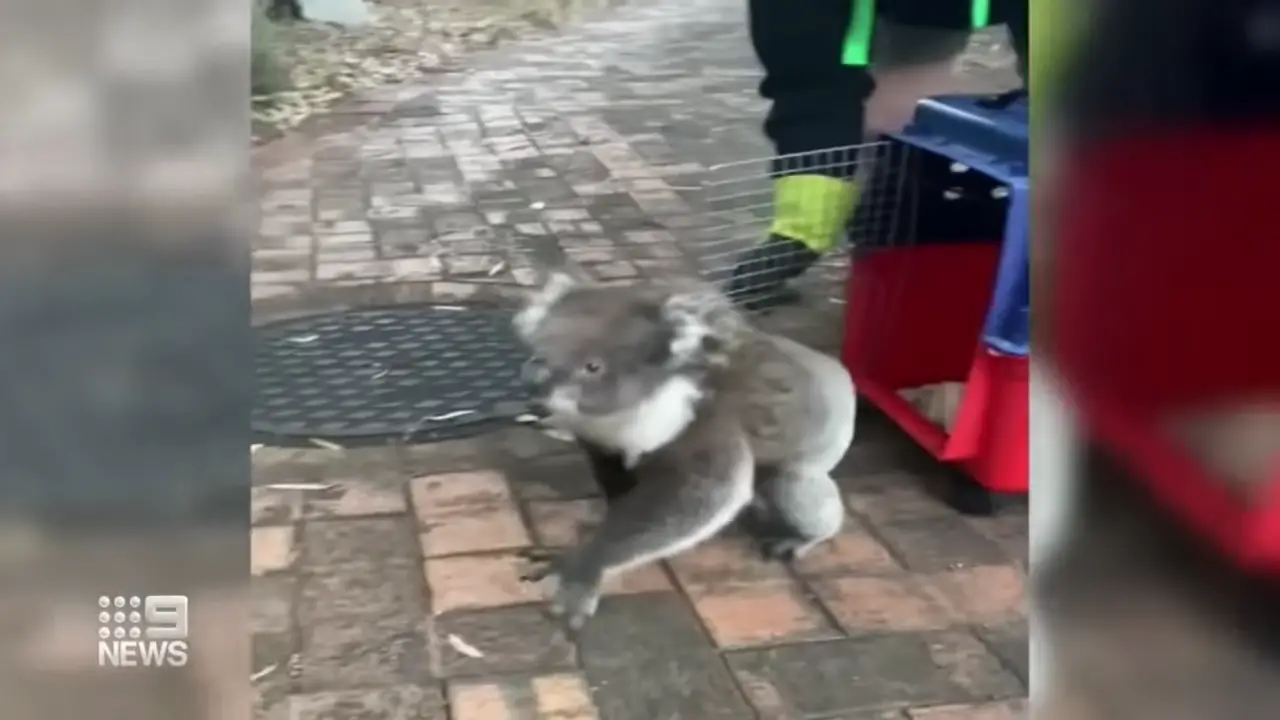 That was an unusual yet adorable occurrence for the family. What are your thoughts on the story? Please share them in the feed.
If you really enjoy watching our tree climber, kindly share it with your loved ones.