Animals are blessings to humans. With the help of pets and animal friends, our lives are just better and happier.
A video of 6 little kittens went viral on the internet for a heartwarming reason. This video is not even a minute long but still shows so much purity and love of the pet animals towards the owner. In the video, there are 6 kittens in a bed. They are all spreading the bedsheet neatly.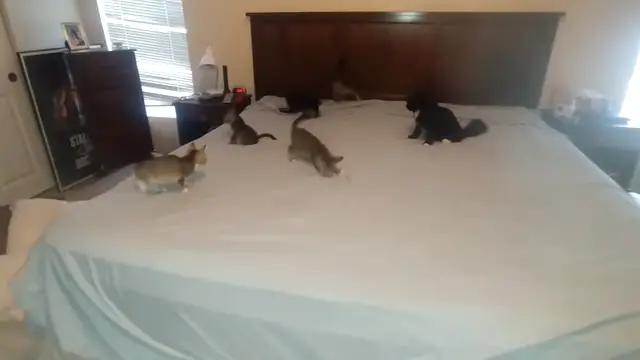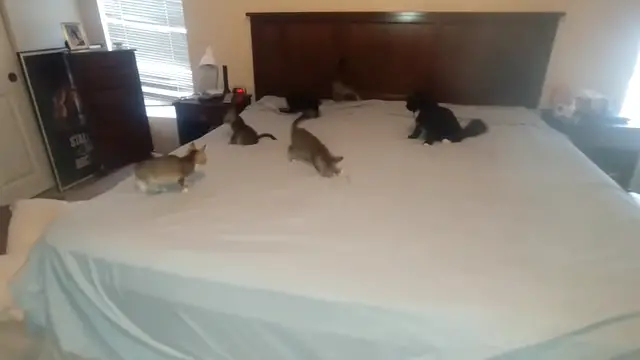 These kittens look extremely adorable while they move here and there pressing the sides of the bedsheets. The owner acknowledges their help with much pride and amusement. The kittens surely are very smart and clearly, they are fast learners as well.
This is one of the most wholesome and heartwarming videos you will find on the internet.   Watch the full video below!
Please SHARE with your friends and family!