The name, "The Radio City Rockettes" needs to introduction being one of the famous kickline teams so far. Around 1920 the group first came into existence and by 1932, the members were already performing in New York City.
Furthermore, the team is known for its famous moves, such as long legs and perfect high kicks. Besides, the kickline team incorporates different styles of dances such as hip-hop or Jazz, or pom. It's so much more than just cheerleading or drill team. Many schools indulge in forming such teams with individuals who share hunger and passion for the act.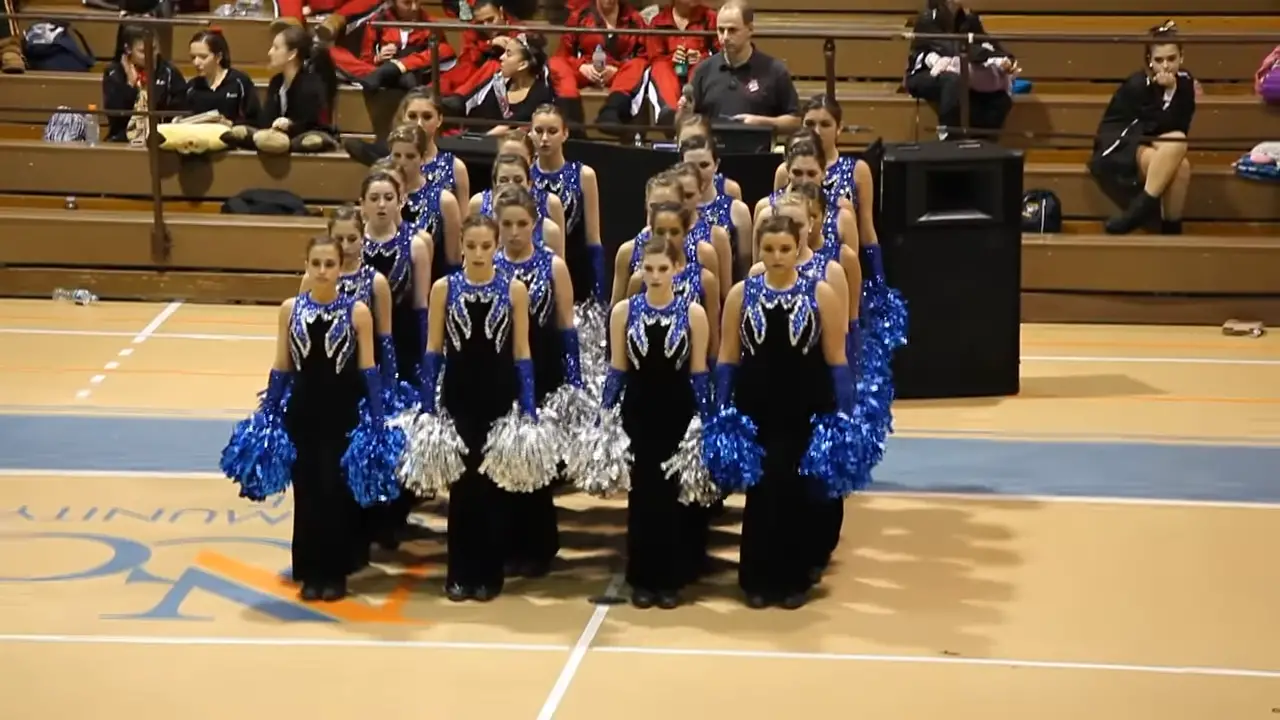 Similar to Calhoun Colts Varsity Kickline, belonging from the Sanford H. Calhoun High School. They are known for their entertaining and award-winning performances. Completed with 24 girls, the Calhoun Colts recently won the second prize in a recent event. Their intricate choreography sure must have taken hours of practice. From the very beginning to the end, the group never misses a single beat.
Please press play and enjoy this amazing dance act by the talented Kickline team.
Kindly share this dedicated story with your loved ones.