This is one of the best videos you will ever find on the internet. I am more than impressed.
This uplifting song "Amen" was written by Busbee, Joel David Smallbone, Luke Smallbone, Seth Mosley, and Tedd Tjornhom. The song is written and sung in a completely different way and it has a different good vibe to it. I fell in love with how good the man sounded. Honestly, I have never been more impressed than I have now.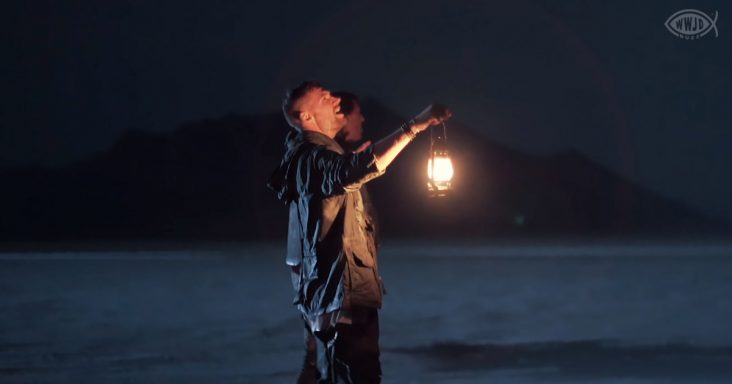 The lyrics of "Amen" offer many allegorical interpretations of the power that is God. Luke and Joel bring life to this song in every way possible. The way these men were not only brilliant with the music, the tone, and the concept of the video but also how everything goes and what it intends to tell is amazing.
The words are too good. Watch the full video below!
Please SHARE with your friends and family!