A little effort and some act of kindness can surely change the lives of people. This video is here to show you just that.
Kindness always pays off. But, it does not always come back in the form of gifts or anything as such. Instead, it comes back in the form of the best gift in the world which is a smile. Thornley has been living in the streets for several years now. It is sad how the man does not even know what his family looks like or where they are.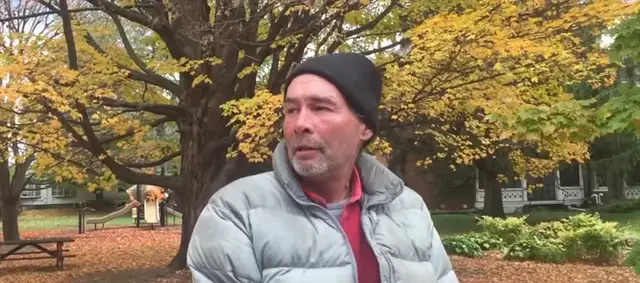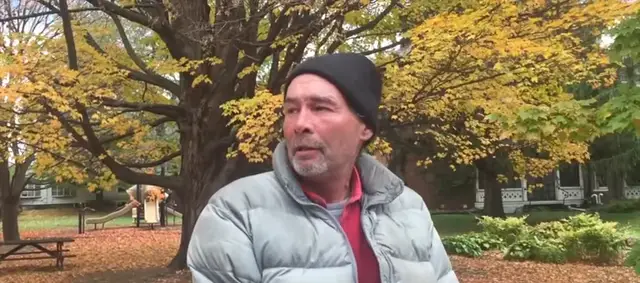 So, in order to solve this problem, organizations like Miracle Message tend to show their love and support to such homeless and broke individuals to find their families back. Everyone is someone's family. This is the reason why they need to find the right people and bring back the smiles on their amazing faces.
This reunion is heartwarming. Watch the video below and please leave us a Facebook comment to let us know what you thought!
Don't forget to hit the SHARE BUTTON to share this video on Facebook with your friends and family.