By now most of us have heard, and a lot of us love, Dolly Parton's iconic song, "Jolene." It's been covered dozens of times by everyone from the Pentatonix to Dolly's own Goddaughter, Mylie Cyrus.
But did you know Dolly says that it's actually inspired by actual events? Not the name Jolene itself, there's another story behind that, but apparently there was indeed a woman who had designs on Dolly's husband while she was out on the road in the early days of her career.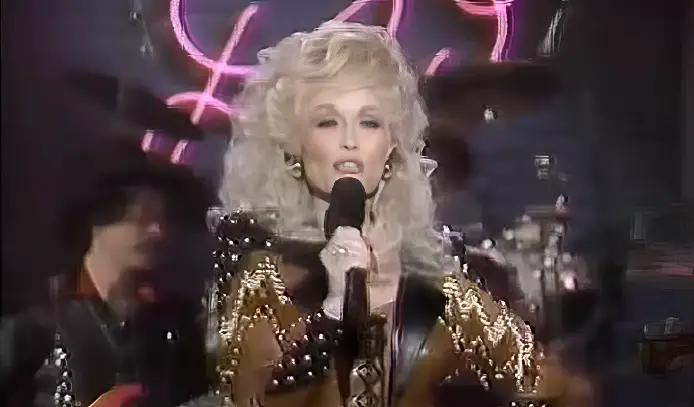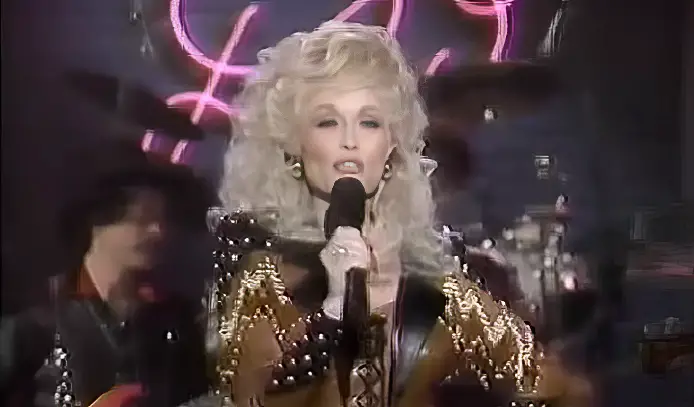 Back in 1988, Dolly actually had her own TV show entitled, Dolly. It was a variety show that only lasted for one season and was her second attempt at a series. In this episode, Dolly tells the story of the song Jolene, about a red-headed Nashville bank teller who Dolly said she "fought that red-headed woman like a wildcat."
At the time I'm sure neither of them knew this would become Dolly's signature song and one of the most recognizable pieces of music across the globe.
Watch this great video below and leave a Facebook comment to let us know if you knew Jolene was based upon events in Dolly's life.
Please SHARE with your friends and family!