When she was just a newborn infant, Jennifer Bricker's parents deserted her and gave her up for adoption. She was born without legs as a cause of a shattering birth defect. But this amazing couple Sharon and Gerald Bricker decided to adopt her and raise her as their own. Throughout her upbringing, they taught her never to say "can't".
As you will see this has had a huge impact of Jennifer's life. Despite her condition, she wanted to become a gymnast. She didn't give up thus leading her to gain lots of trophies and the title of the state's best tumbler in gymnastics!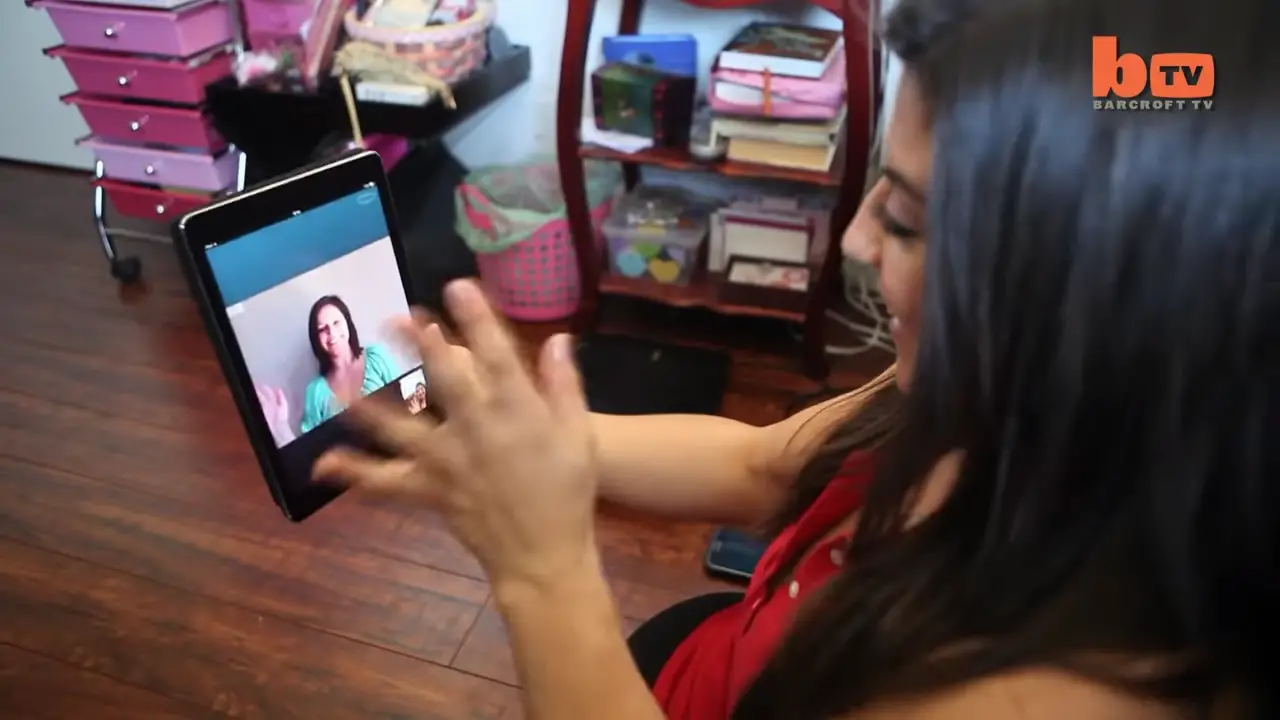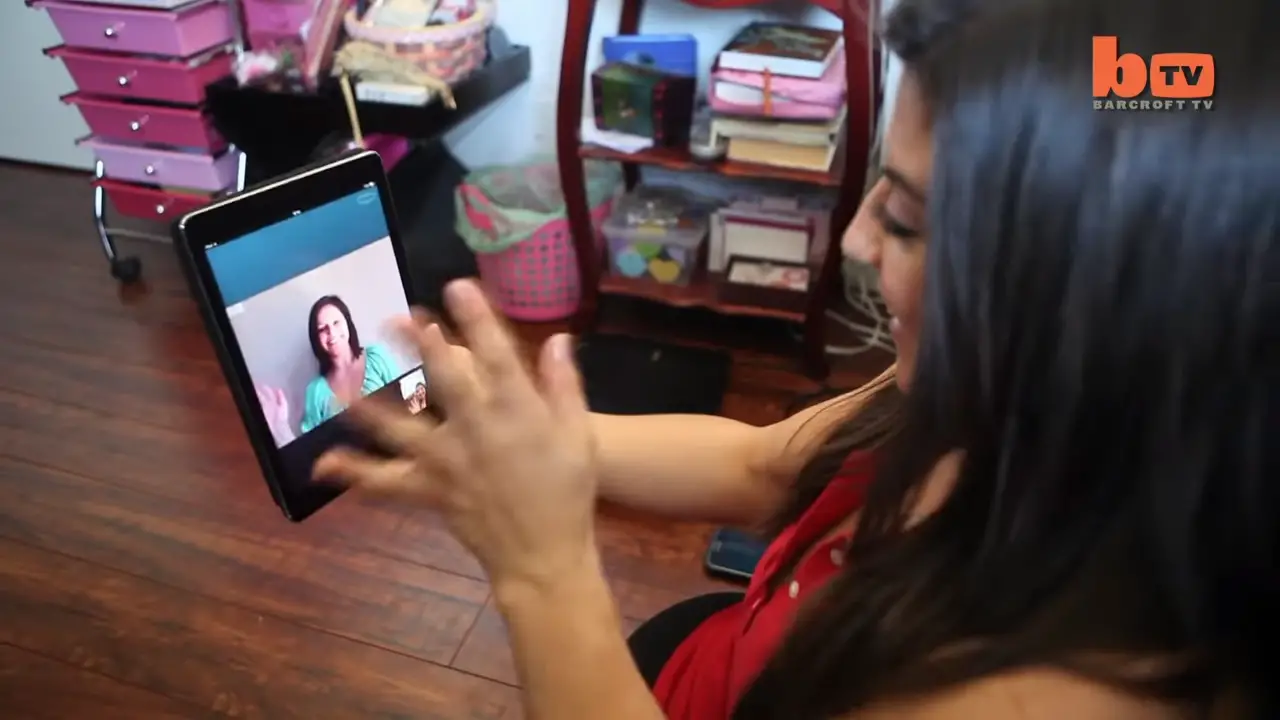 But the most shocking thing in her life came when she was 16. She found out a huge family secret! Watch the video below to see her story. What are your thoughts about it? Let us know in the comments!
[ytvid id="koEynMsIJS4″]

Please SHARE this unbelievable story with your friends and families!