People often say that dog is the only creature on the planet that loves you more than he loves himself. And many instances have led me to believe that that statement is really true. Dogs are loyal to their core and they have an ability to love without asking for anything in return. Over the years, many movies have been made about them. The video below features a trailer of one such movie.
If you are a big movie buff, you have probably already watched this amazing film. It is called "Max", and it is about a dog who loses his best friend in the line of duty. One can only imagine what he must be feeling without this loving human by his side. The feature film revolves around the journey of a military dog that has to go on without his handler after the man gets killed in action in Afghanistan.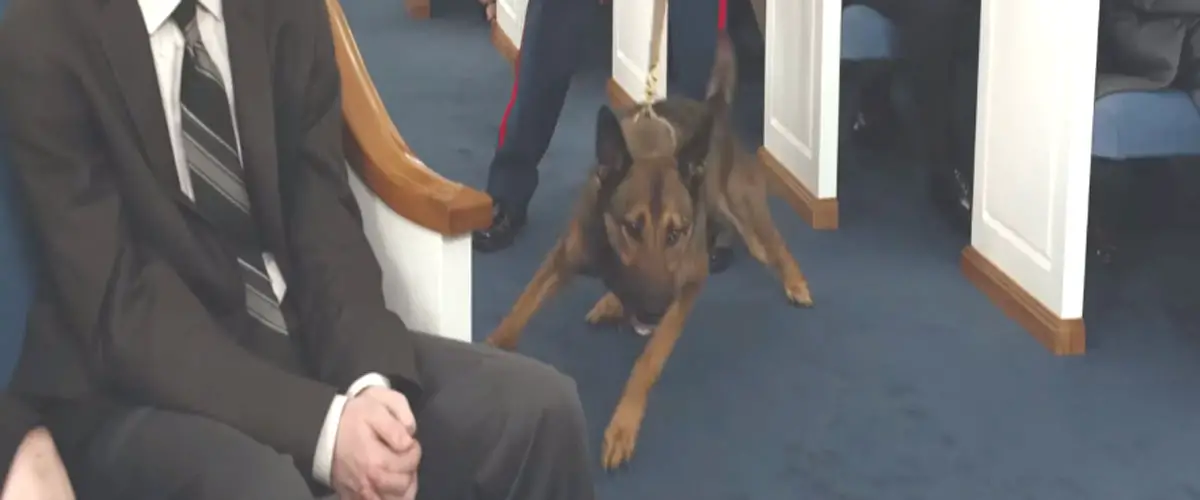 The movie explores a heart-touching subject and it is definitely going to fill your eyes with tears. People in the army have done so much for the country, and the same can be said about military dogs. Often their sacrifice is overlooked, but movies like this one are a big reminder.
Watch this gripping trailer below! Have you watched the movie? Do you plan to? Share what you think in the comments section!
Please SHARE this amazing trailer with your friends and families!