The video below features a performance from the audition week of Britain's Got Talent 2010. Meet Janey Cutler. This 80 year old grandma is going to drop your jaw when she starts singing. She was often told by her friends and family that she had a wonderful voice. So she decided to give singing a try.
Janey is a mother of seven children. She was escorted onto the stage with the help of the hosts. When Simon started asking her some questions, he had to repeat himself several times. But the moment she started singing her version of "No Regrets", she took everyone's breath away. Sadly, Janey passed away at the age of 82, two years after she did this performance.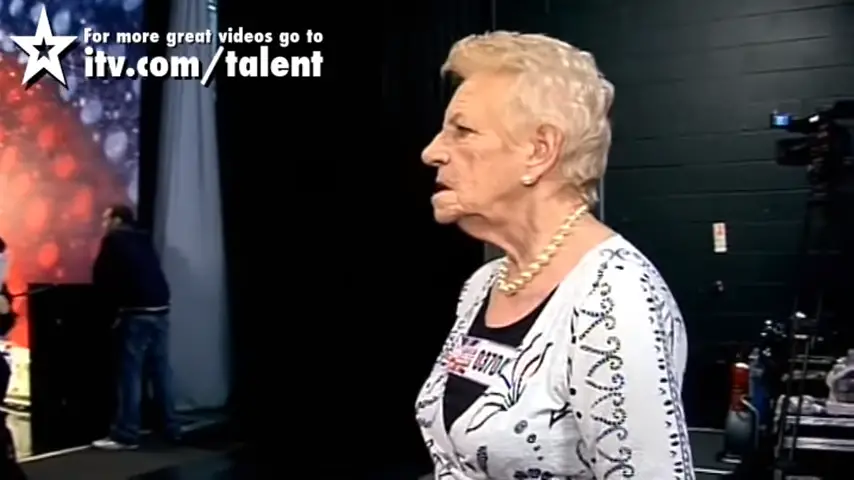 Watch her perform below! What did you think about this? Feel free to share your thoughts with us in the comments section!
Don't forget to SHARE this amazing video with your friends and families!