The video below features a stunning performance by Janet Devlin on The X Factor – UK. Janet, a shy girl from a small town in Northern Ireland, had never sung in public before. However, she summoned enough courage to perform Elton John's 1970 classic "Your Song" on the show. Janet's rendition of the song was unique, with a coffeehouse/indie vibe that made it her own. Her performance was breathtaking and left the judges and audience in awe.
"Your Song" has become synonymous with Elton John over the decades, and nearly everyone knows that he and his long-time songwriting partner Bernie Taupin wrote it. However, what many people don't know is that the song was originally recorded by the supergroup Three Dog Night. Elton opened for them on tour, and they included the song on their album It Ain't Easy. It was only after the group didn't release it as a single that Elton decided to record it himself. The rest, as they say, is history.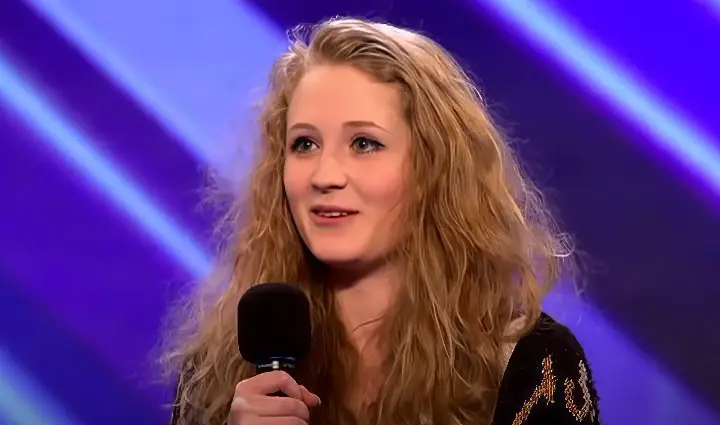 Janet's performance on The X Factor – UK was a turning point in her life. She went on to become one of the show's most popular contestants and gained a massive following. Her unique voice and style captured the hearts of millions of viewers around the world. Janet's story is an inspiration to anyone who has ever been afraid to pursue their dreams.
Janet's unique voice and style, combined with the history of the song itself, make for a truly unforgettable performance. Janet's story is a testament to the power of perseverance and the importance of following your dreams, no matter how daunting they may seem. Watch the video below and please leave us a Facebook comment to let us know what you thought!
Don't forget to hit the SHARE BUTTON to share this video on Facebook with your friends and family.