Dogs are usually known as being really cheery and playful creatures. They are known for their loyalty and love for their owners and those around them. But on the other hand, they are also one of the most resilient creatures on the planet. They have this amazing ability to retain their spirit even through hardship. They come back from any situation they have gone through, and it's amazing. The smallest act of kindness is enough for them to give their heart to us.
This story is about the amazing spirit they have. The dog in the following video is a great example, and his name is Jake. He is a firefighter for the South Carolina Fire Department. But before he became the firefighters' official mascot, his life was almost cut short because of another fore. This story will really touch your heart—just check it out below!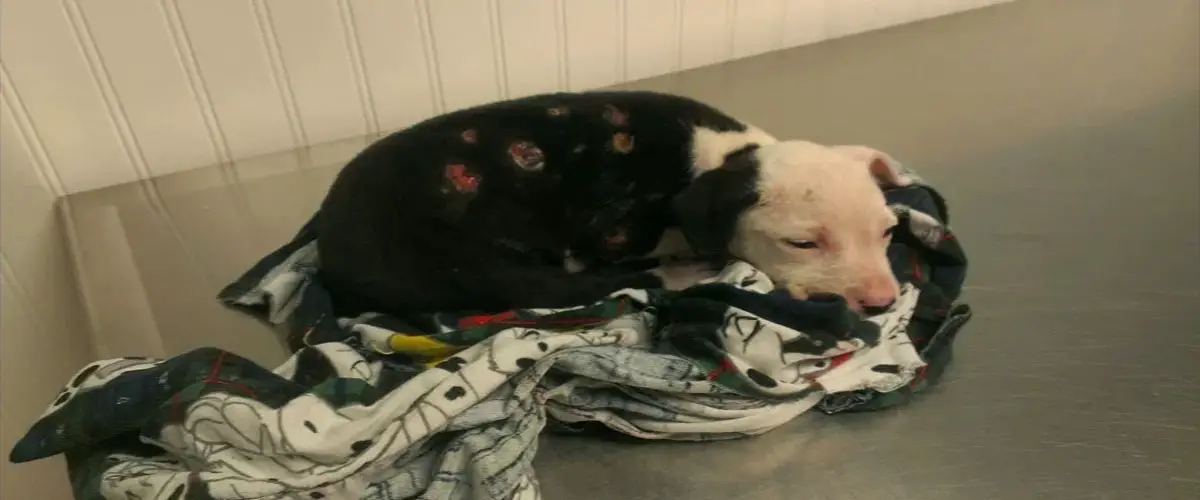 Jake was trapped in a house fire as a puppy. He had many burns all over his body. Thankfully, he was found and rescued by firefighters. The little guy finally recovered from his wounds, but he still needed a new forever home. He didn't need to look far though. One of the firefighters who saved him jumped in at the opportunity to adopt him. Now, he's a wonderful dog for his whole unit!
It's true that Jake didn't have the best start in life. He had to go through a lot, but thankfully he is now in a loving forever home.
Check out this amazing story below:
SHARE this incredible story with everyone you know!