Elvis Presley needs no introduction. He is called the King of Rock n roll, and not without reason. He is one of the most popular and influential singers in the 20th century and the most loved artist in the history of recorded music.
He became a sensation and one of the most loved figures in recorded music. His stunning voice, wonderful charm, irresistible looks and sensational dancing made the perfect combination.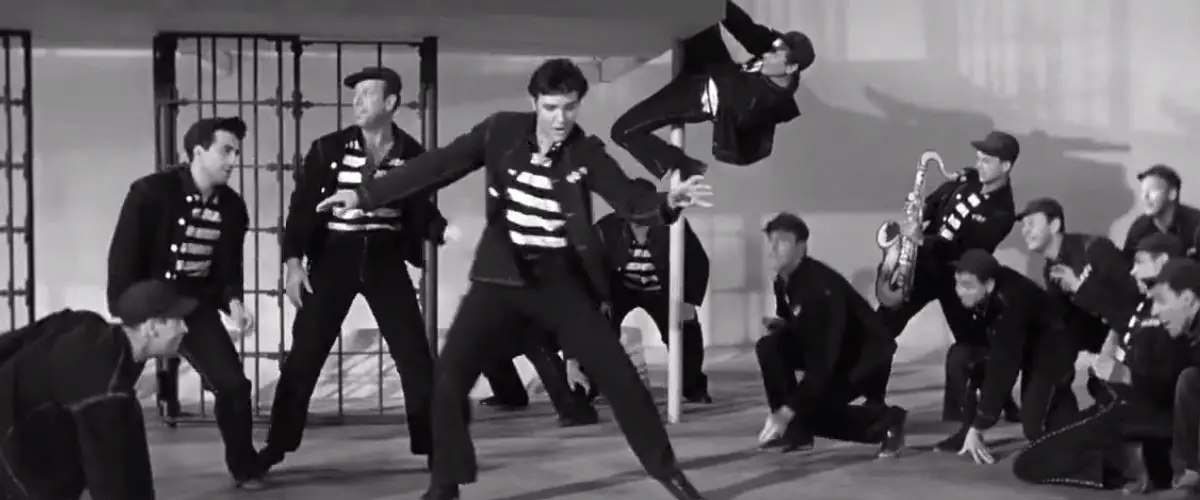 The following video shows him performing one of his biggest hits, "Jailhouse Rock". This song has been listed by Rolling Stones Magazine as one of the 500 greatest songs of all time, and it's easy to see why.
The rock n roll influences was simply perfect in the track. Elvis also caused quite a stir when he performed his hip-shaking dances.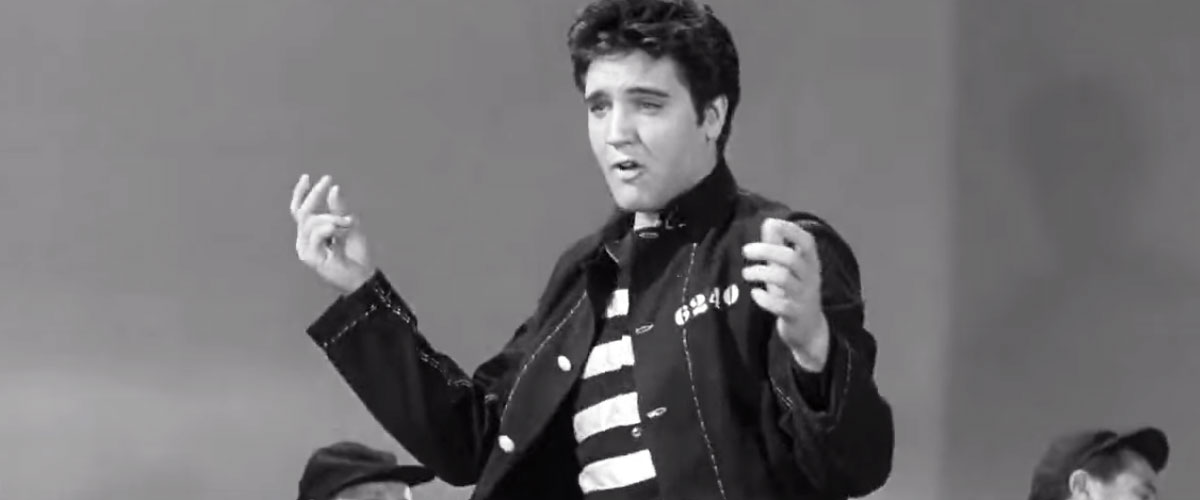 He was even nicknamed "Elvis the Pelvis" thanks to his gyrating moves. The Ed Sullivan show even refused to show him below the waist because of his scandalous moves.
Despite all that, his music has still endured and stood the test of time. It will definitely make an impression in the younger generation as well. This video shows Elvis in the prime of his youth. You can't help but fall in love with the guy—he was the embodiment of a perfect performer!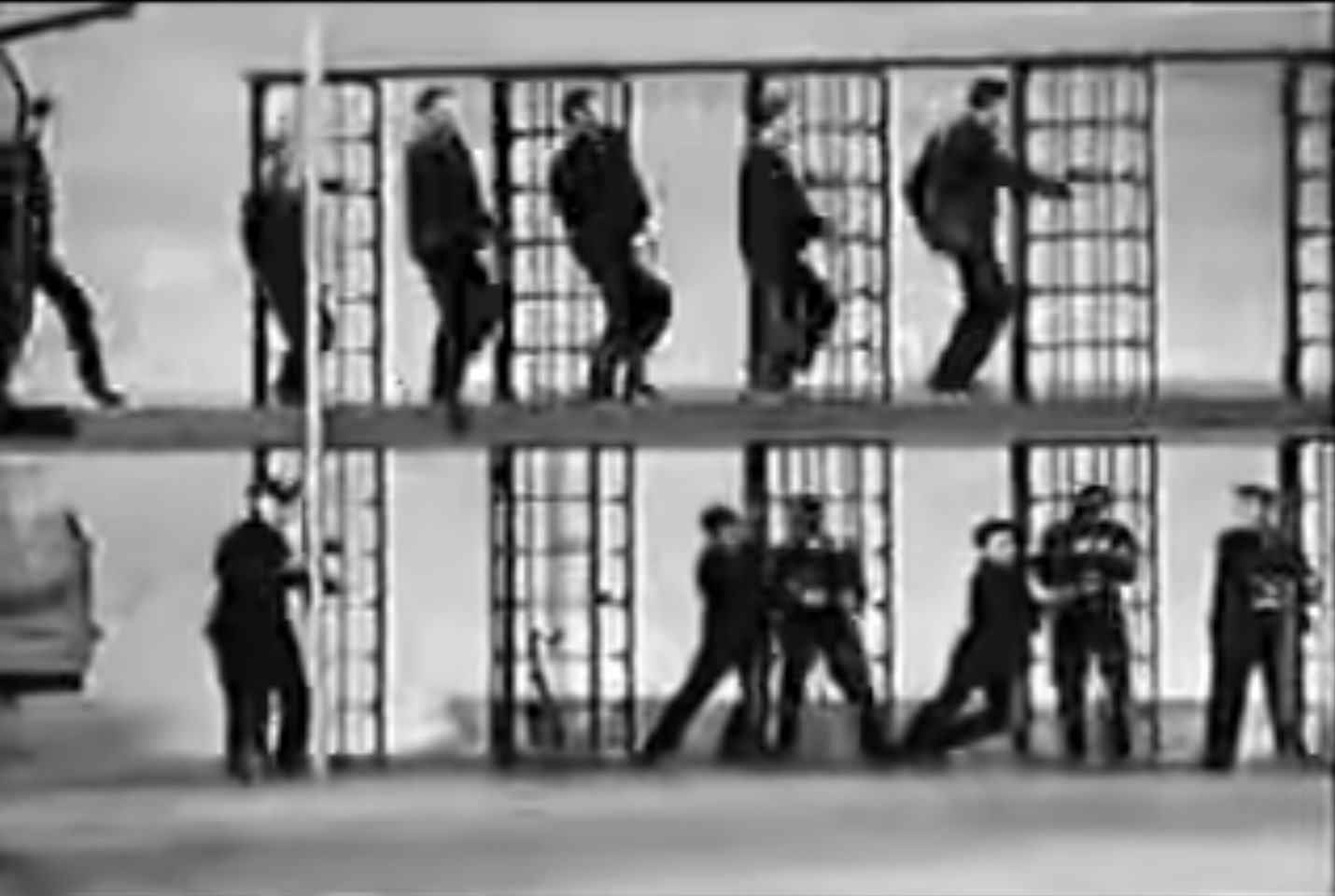 Check out this amazing video below:
SHARE this stunning video with everyone you know!