There's an incredibly touching performance in the video below that's made plenty of waves on the internet, racking up over 16 million views. The video features Jade Richards, a 21-year-old contestant on the UK version of The X Factor – UK. Jade's life has been far from easy, with her mother working in clubs and her grandmother taking on the role of primary caregiver. Despite the hardships, Jade has held onto her dream of becoming a singer, a dream that could potentially change the lives of her and her loved ones for the better.
For her audition, Jade chose to perform Adele's heart-wrenching ballad, "Someone Like You". The emotion she poured into her rendition was so raw and real that it moved two of the four judges to tears. It's not often that a performance can evoke such a strong emotional response, but Jade's powerful vocals combined with her personal backstory created a truly unforgettable moment.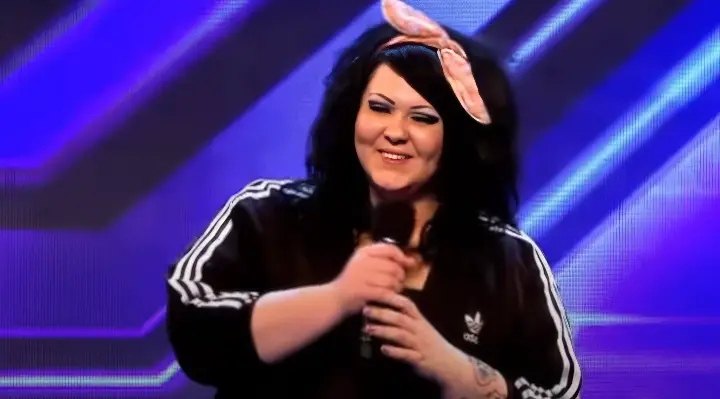 What makes this video even more special is the audience's reaction. Their enthusiastic support for Jade is palpable, and it's clear that they, like the judges, see something truly special in her. The judges tell Jade that The X Factor was created to discover talent like hers and give her the opportunity she deserves. It's a poignant moment that's sure to inspire anyone who watches it.
The video concludes with Jade receiving four resounding 'yes' votes from the judges, a testament to her talent and the impact of her performance. Jade's audition is a reminder of the power of music and the importance of chasing our dreams, no matter the obstacles we face. It's a performance that's both emotional and inspiring, and it's definitely worth a watch. Watch the video below and please leave us a Facebook comment to let us know what you thought!
Don't forget to hit the SHARE BUTTON to share this video on Facebook with your friends and family.