The earliest form of tap dancing was called "jigging," a style of dance that combined African rhythms with Irish and British step dancing. Jigging became popular in the early 1800s, especially in the southern United States, where it was performed on plantation gatherings and in minstrel shows.
Tap dancing became a popular form of entertainment in the early 20th century, with famous performers such as Bill "Bojangles" Robinson and Fred Astaire popularizing the art form in films and on stage. During the 1920s and 1930s, tap dancing reached its peak of popularity, with hundreds of tap dance companies and schools opening across the United States.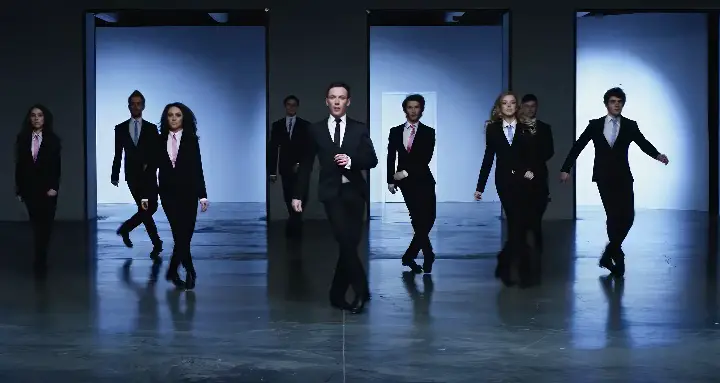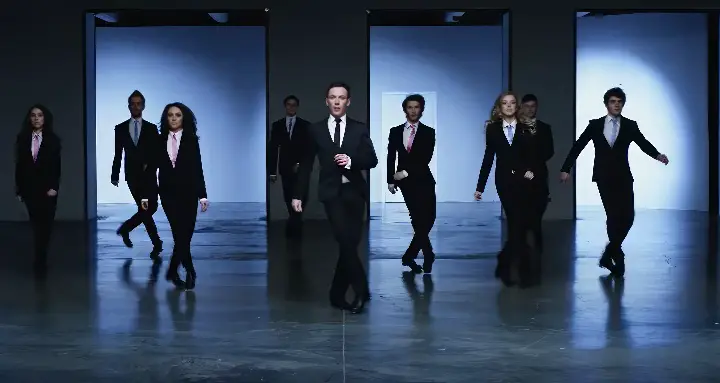 As an offshoot of tap dance popularity, Irish step dancing started to gain popularity outside of Ireland, with touring shows and competitions being held in the United States, Canada, and other parts of the world. Yet both waned over the coming decades until Michael Flatley burst onto the scene in the 1990s with Riverdance, and the combination of step and tap dancing has become incredibly popular ever since.
Well in this video you have nine incredible dancers performing Irish step and tap dances that are just beautiful to watch. This is actually a short film entitled "STEPS" and if you're  a fan of dancing, you will absolutely love this. Watch the full video below and please leave us a Facebook comment to let us know what you thought!
Don't forget to hit the SHARE BUTTON to share this video on Facebook with your friends and family.