Saint Patrick's Day is right around the corner and this viral video has recently been making some rounds on the internet. It features an enthusiastic group gathering at Dublin International Airport to surprise everyone with an awesome flash mob! This group dropped everyone's jaw with their fantabulous routine!
According to the video description, this flash mob was done by the cast of "Take The Floor 2013" to the music of Beoga. The group is made up of an international cast of over 60 of the world's leading Irish Dancers, representing 11 different countries. The Irish Dance is thought to be originated back in the 12th century. It is awesome that it is still performed to this day!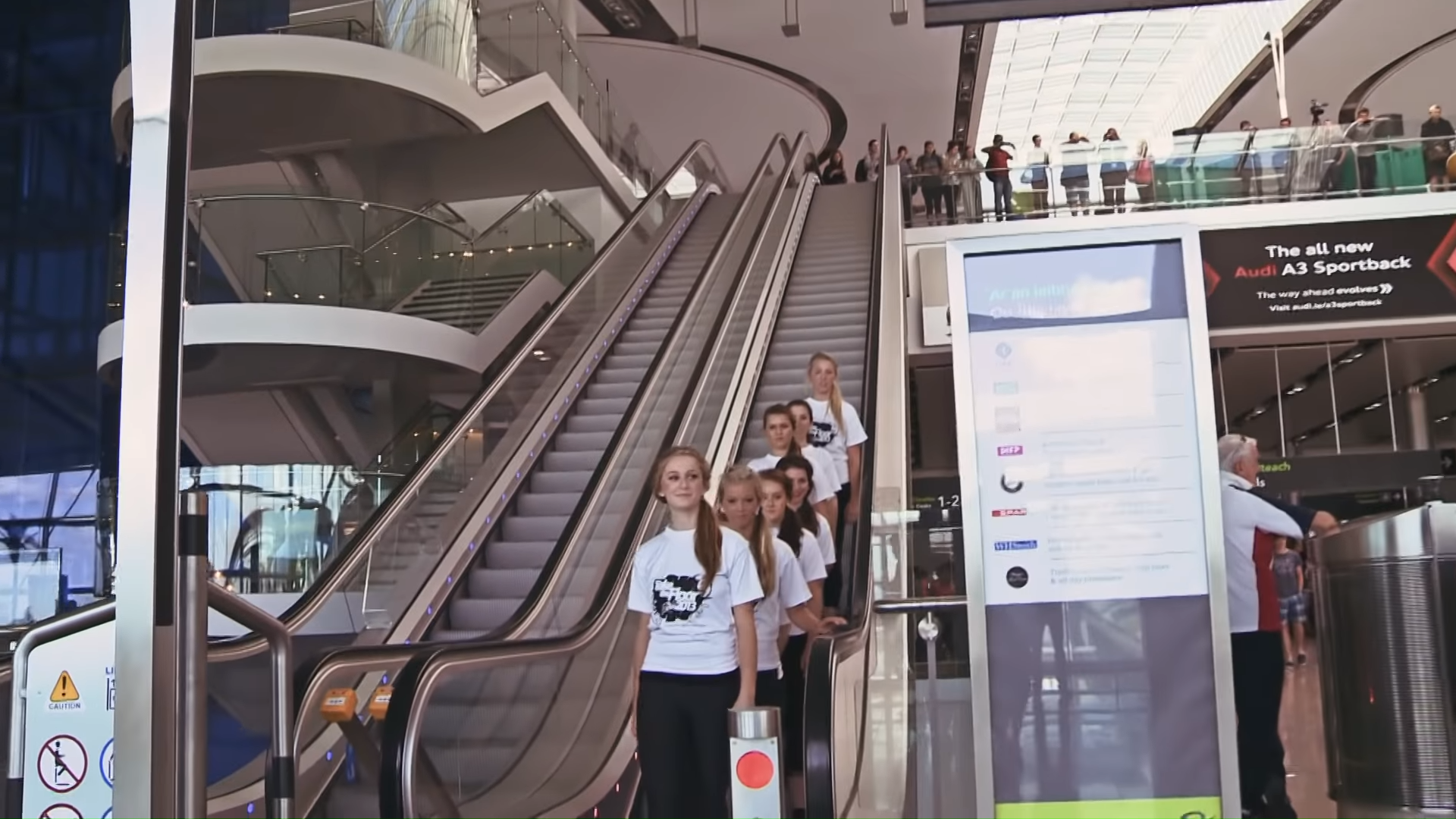 Watch this incredible flash mob below! Did you enjoy it? Let us know in the comments!
Please SHARE this brilliant performance with your families and friends!