Our body is capable of unimaginable things. Take for example, Gennady Tkachenko. This amazing man has the power to transport you to a whole new world. His mind-blowing performance on "Georgia's Got Talent" left the audience and the judges in total awe. And now the internet is going gaga over him. But his fame is well-deserved.
When Gennady stepped onstage for his auditions, everyone thought he was going to sing like any other singer. But the moment he opens his mouth, you won't be able to comprehend what is going on around you. Tkachenko starts his performance explaining that we have to "feel what Mother Earth is telling us". What he did next? WHOA! The judges were immediately entranced and Gennady managed to get a golden buzzer!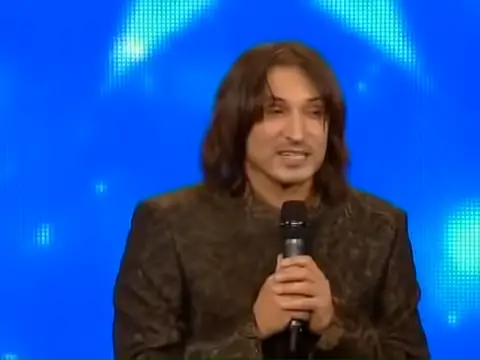 Watch this incredible performance below! Have you ever seen anything like it before? Let us know in the comments!
Please SHARE this beautiful performance with your families and friends!