The word cop paints a picture in your head—a stoic man with a gun and badge or somewhat close. Meet Mike; he is not your average cop. Apart from guns and badges, he has a youtube channel.
On Mike's Youtube channel, he shares his life as a cop. But that's not all. Have you ever been arrested? If yes, the ride to the station is unbearable and embarrassing, given you feel the guilt of your wrongdoing, big or small. Well, Mike has found a way to make it more interesting. The cop has all sorts of jokes running in his mind. Mike loves his job, and with comedy, he sheds light on the side of officers you never witness.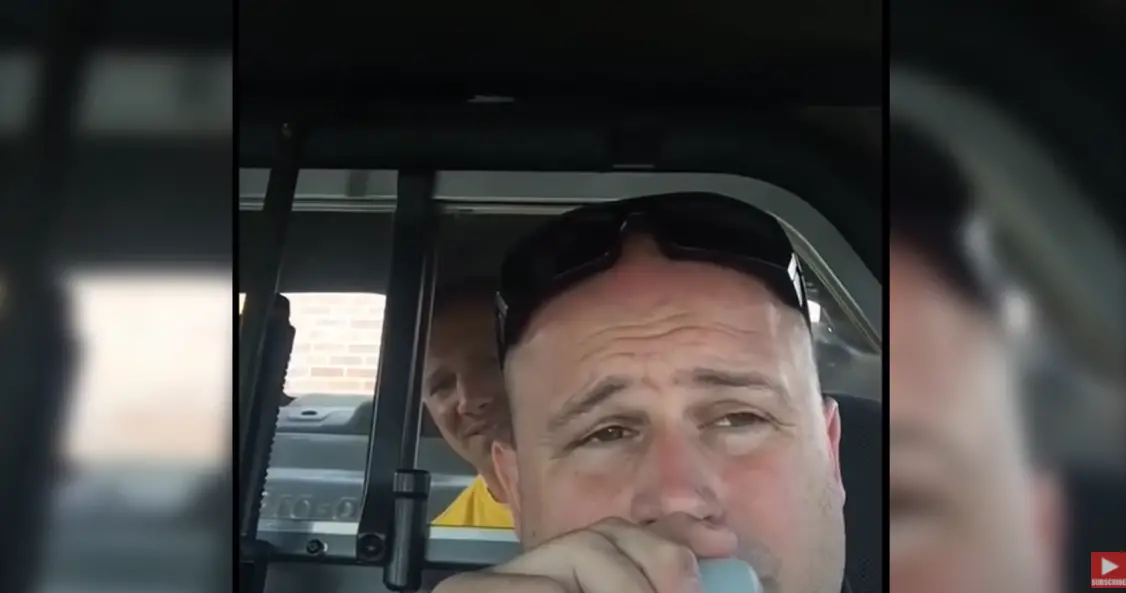 He is breaking the stereotypes related to Cops, the pilot style. Mike has incorporated a love for comedy and distorted voice you hear every time a pilot describes turbulence. For the voice, he uses a police microphone. Mike does all this during his work hours. Whenever he catches some, he records their reaction. He is got some funny ones in there like:
"This is your cop captain speaking. Thank you for choosing our jurisdiction for an arrest. We know you had your choice of city."
Please press play and enjoy this hilarious guy.
Kindly share the video with your loved ones.