It's always heartwarming to see a celebrity who has both a sense of humor and humility. Here's a video that shows Chris Hemsworth has both, and sometimes uses them to make his fans' days better.
Hemsworth is an international superstar probably best known as Thor in the Marvel Universe movies. He was born in Australia and rose to prominence as Robbie Hunter in the Australian TV soap opera Home and Away before moving to Hollywood. After a few smaller roles, he landed the title role in Thor along with Tom Hiddleston.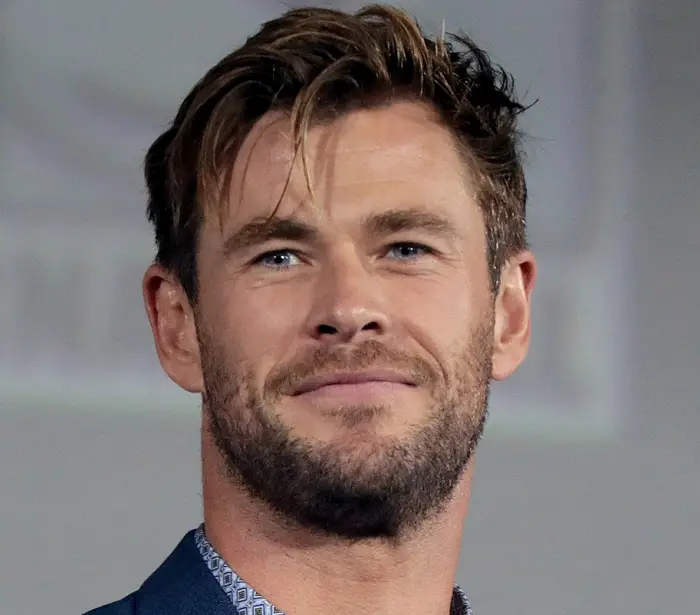 Photo by Gage SkidmoreThis heartwarming video shows multiple clips of Hemsworth paying a visit to unsuspecting fans, often accompanied by TV host and comedienne Ellen DeGeneres. There's one clip we've posted about where he drops in on a TV broadcast, but the most special clips are those where he visits a children's hospital along with Thor co-star Hiddleston. And the posts where he does selfies and other clips with his adoring women fans aren't bad either!.
If you're a Thor or Hemsworth fan, watch the full video below to get your daily dose!
Please SHARE with your friends and family!