Halloween is around, and soon in no time, we will start lighting the tree and buying gifts. Hence, we will be able to feel some sense of normality.
And what right way then, watching joyful Christmas videos. The clip featured below is an animatic dramatization of what the festival holds.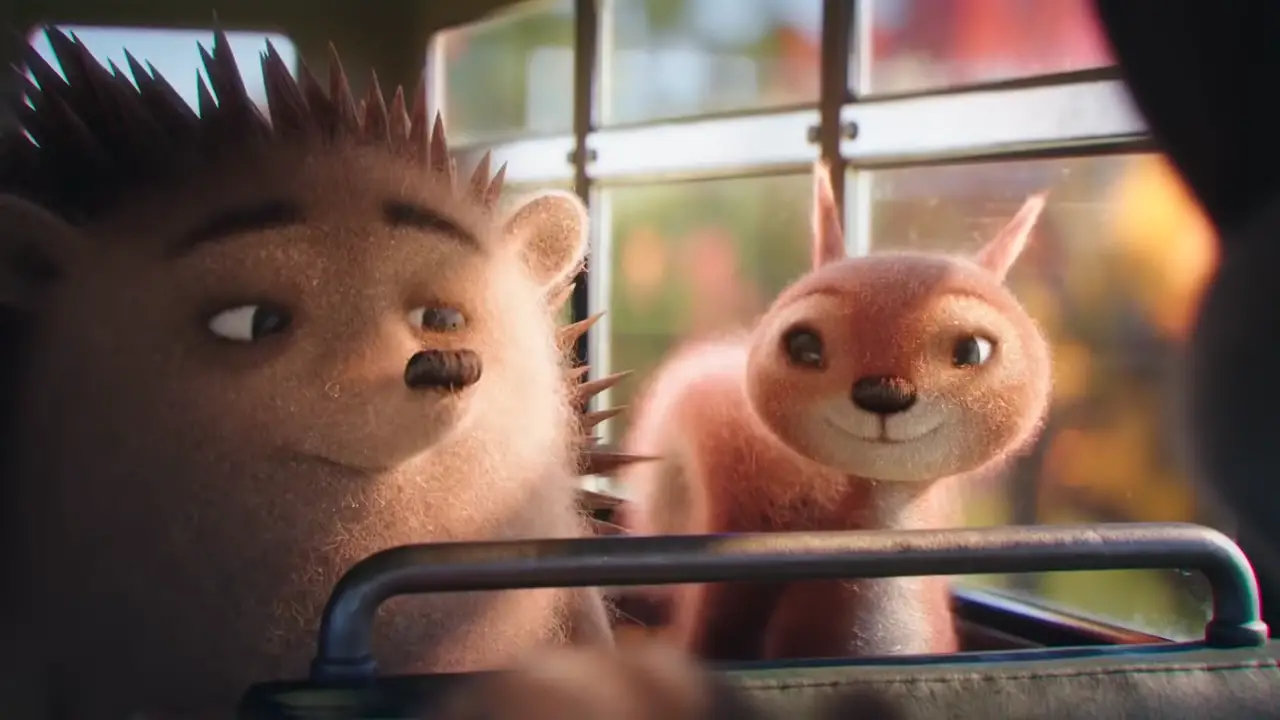 Initially, the character of Hedgehog is built as unique and unable to fit in, which is a relatable ideology. However, the story ends with a happy message that we need to love everyone regardless of their differences. That is all the holidays are about spreading love in a myriad of ways. Please share your favorite Christmas moment in the feed.
Please share this fantastic video with your loved ones.