As Christmas quickly approaches, lots of homes and buildings have started being adorned with lights and decorations. I am sure you yourself have been involved in such festive activities. The video given below features one of these incredible Christmas lights display. You are going to be in awe when you see how magnificent it is!
This was set up in the year 2010 by an organization called Lights For Riley. It features their rendition of Richard Holdman's Amazing Grace sequence. Lights for Riley was established in 2010 by Nicholas Watkins & the Watkins family & friends in Wabash, IN. Their displays are dedicated to the Riley Hospital for Children. I wouldn't mind being their neighbor this holiday season!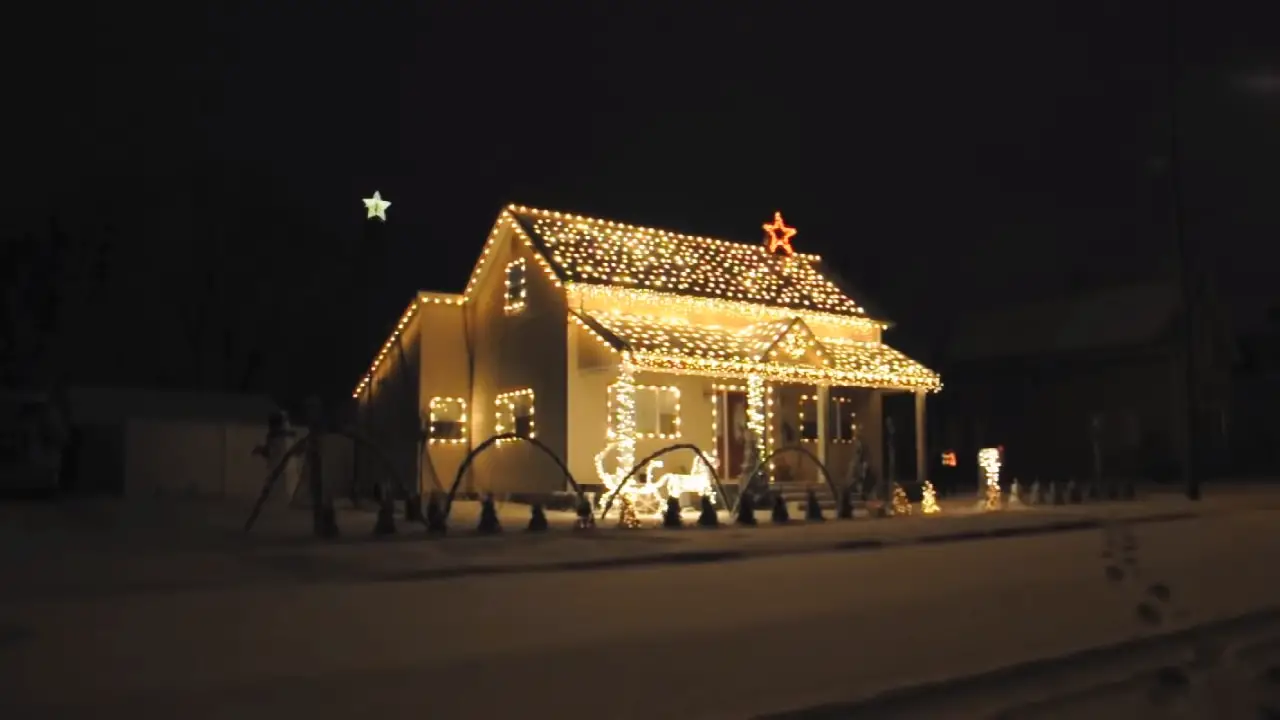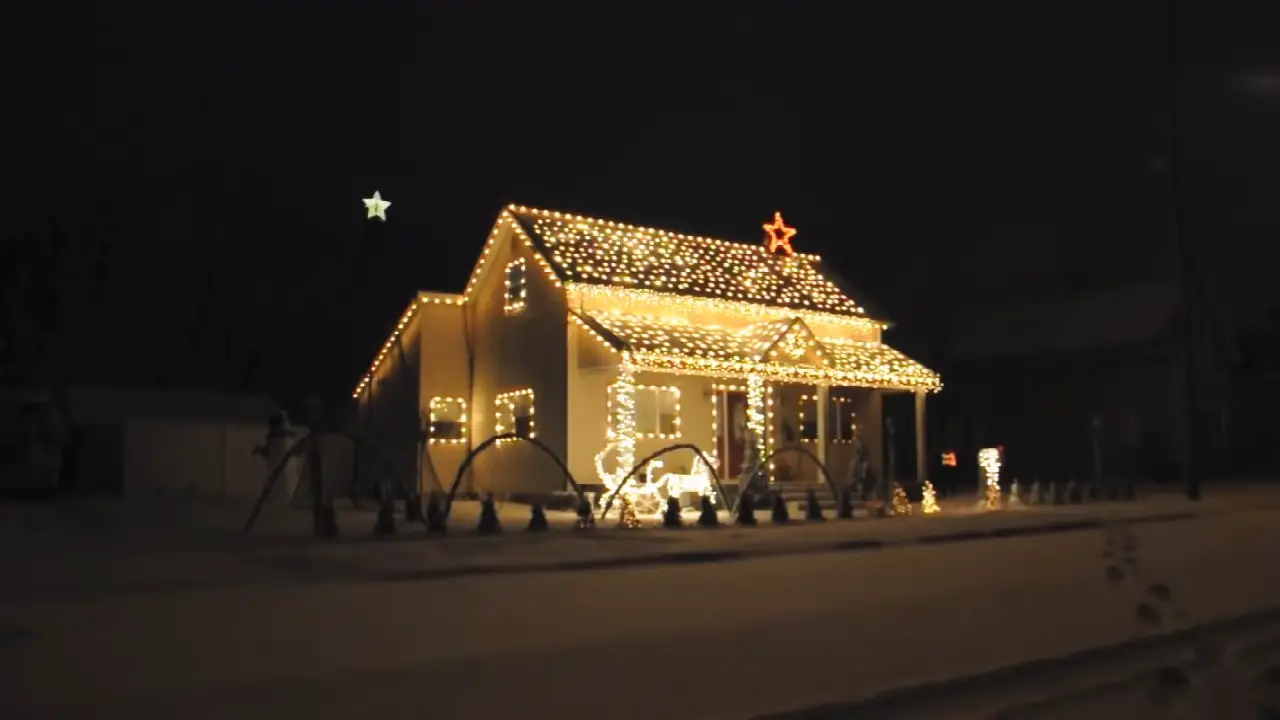 Watch this beautiful display below! Did you enjoy this? Let us know what you thought about it in the comments!
Don't forget to SHARE this incredible video with your families and friends!!