The holiday season is here. Many of us are already heading back home to reunite with our family and loved ones. In honor of the upcoming holidays, Heathrow Airport has made its very first Christmas commercial. And we must warn you, it is one of the cutest things on the internet. Hold your heart because the stars of this ad just might steal it away!
Two teddy bears land and make their way through the airport. When they finally head towards the exit, the true identities of the adorable bears are revealed. This heartwarming commercial will make you smile and it might even make you cry! Wait till you see this!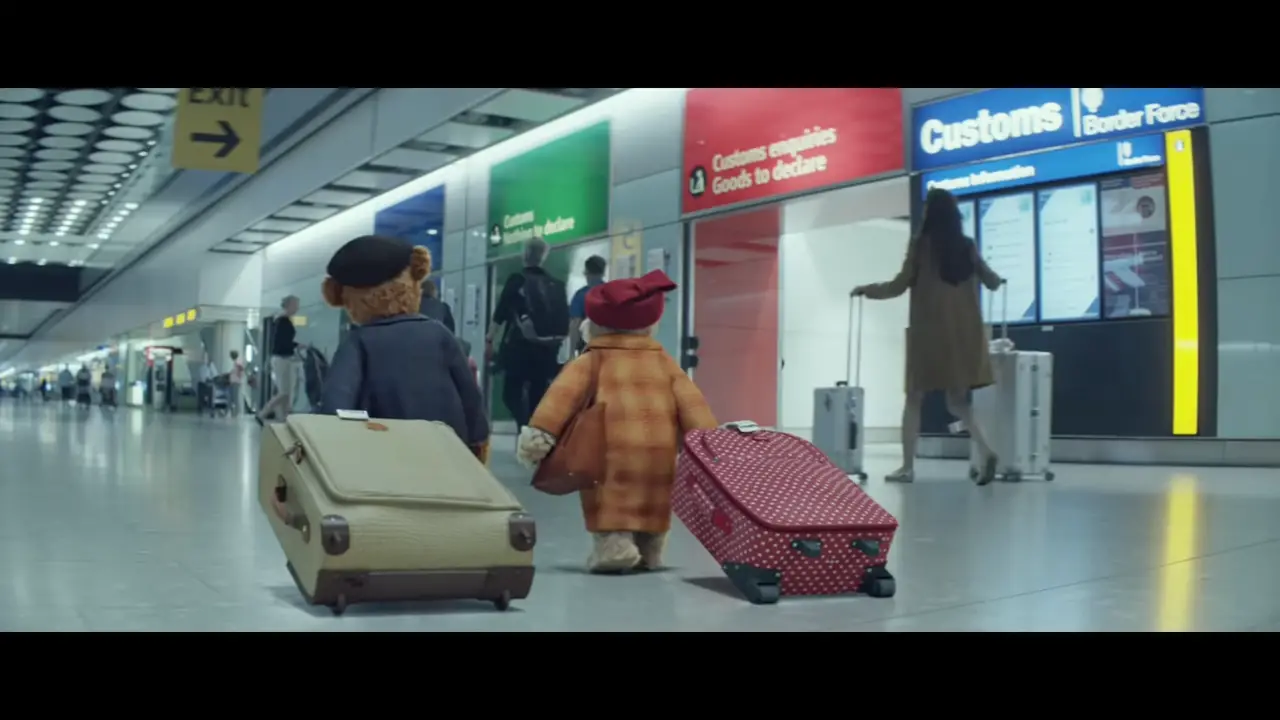 Watch this adorable video below! Did this touch your heart? What did you think about this? Feel free to share your thoughts with us in the comments!
Don't forget to SHARE this cute ad with your friends and families!