There are people who do not love their jobs no matter how much they are getting paid. Likewise, there are people who are obsessed with what they do.
Tony is a cop. Not to forget, a very cool one! He has been doing his job since the 80s'. This man is not your average cop though. This man can dance like John Travolta. When you see him in the streets, you will instantly remember the iconic John Travolta movie Grease.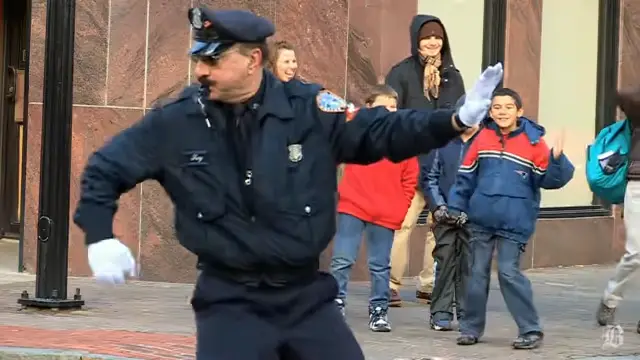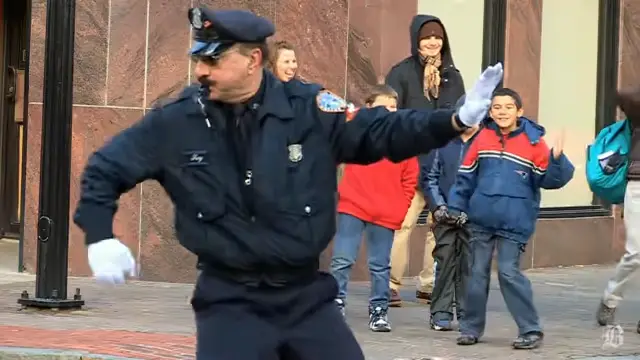 People have been loving the man since the 80s' and things really have not changed ever since. This guy is simply amazing. You will instantly fall in love with him.
This cop will make you smile to your ears. Watch the full video below!
Please SHARE with your friends and family!