Jamie Dornan is famous for his iconic in several Hollywood hit movies. This actor will steal your hearts with just his charm.
However, this actor has so much more to offer than just his charm. Not only is he handsome, but he also has a great sense of humor. Jamie's humor will make you fall in love with him even more. The actor talks about some terms used for drunks in Ireland in Jimmy Kimmel Live.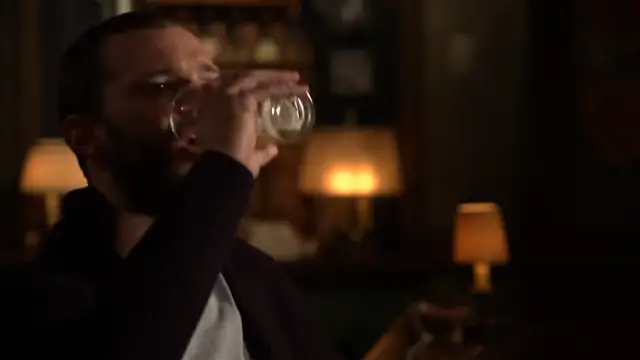 Ireland is best known for the bars. Jamie sits in a bar himself and talks about all the different terms like "rat-arsed", "away with the fairies", "steam-pigged", "huffle-puffed" and more. This will really make you laugh out loud.
Irish people are really as creative as can be. Watch the full video below!
Please SHARE with your friends and family!