Since its inception in 2007, "Britain's Got Talent" has evolved into a cultural phenomenon, providing a platform for performers of diverse ages and genres to showcase their talents. By discovering hidden abilities, the show empowers ordinary individuals to reach for extraordinary success, opening doors to new opportunities.
The distinguished panel of judges, comprising industry professionals and celebrated figures, plays a pivotal role in shaping the contestants' destinies. Their expert guidance not only enhances the performers' skills but also elevates the overall entertainment value of the show. Acting as a crucial launching pad, "Britain's Got Talent" offers contestants exposure to a wide audience, fostering valuable connections and the chance to compete for a coveted cash prize.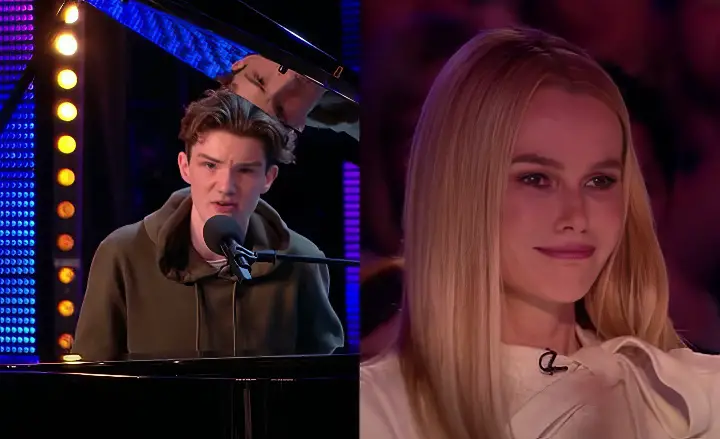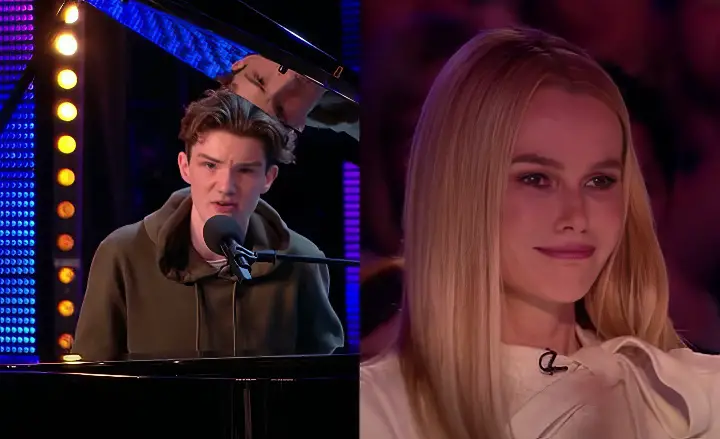 In this video, 16-year-old Harry Gardner takes his shot on the BGT stage by singing an original song he wrote for his grandmother, who was diagnosed with Alzheimer's disease three years earlier. Alzheimer's is a progressive and irreversible neurological disorder that primarily affects the brain, causing a gradual decline in memory, thinking abilities, and cognitive functions.
Harry's song evokes the emotion that those around someone with Alzheimer's feel every day: sorrow at the loss and a hopefulness that the affected one will just snap out of it soon. It is so poignant and sad that there's barely a dry eye in the house, including at the judges table. This will melt your heart. Watch the full video below and please leave us a Facebook comment to let us know what you thought!
Don't forget to hit the SHARE BUTTON to share this video on Facebook with your friends and family.