During the 2001 bombing, everyone went through a lot of mental, physical changes. Hence, regardless of how bitter the memory is, we have to commemorate the dead.
However, due to the ongoing pandemic, the government restricted the gathering of huge crowds. Even though it's not easy to talk about the 911 attack. The survivor of the incident, Joe Dittmar, joined ABC7 news live to tell his story.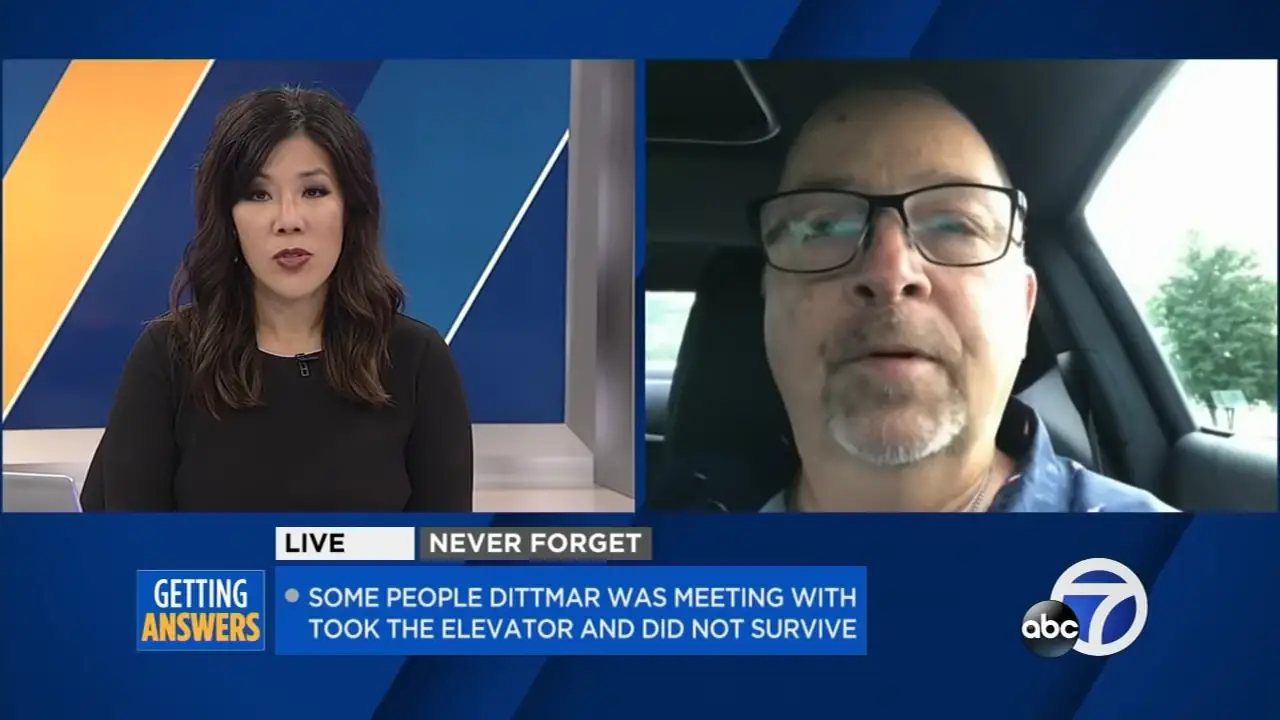 In the clip below, Joe explains how his precise moments led him to safety. Eventually, when he made out of the tower, he had to wait for 7hours to communicate with his wife. As the plane hit the cellphone tower during its attack. Just imagining this sends shivers down my spine. Let's hope the survivors are not fighting for their lives every day. And every praising words helps. Hence, please share them in the feed.
Please share this empowering survival story with your loved ones.