When Leonard Cohen wrote his masterpiece "Hallelujah," I don't think he was aware of what he created. That the sounds will reach new audiences for decades to come.
You may have heard a lot of cover videos of this music but never a Cello. The Award winner of the prestigious BBC Young Musician of the Year, Sheku Kanneh-Mason, is our star for today. I had goosebumps whilst listening to his performance.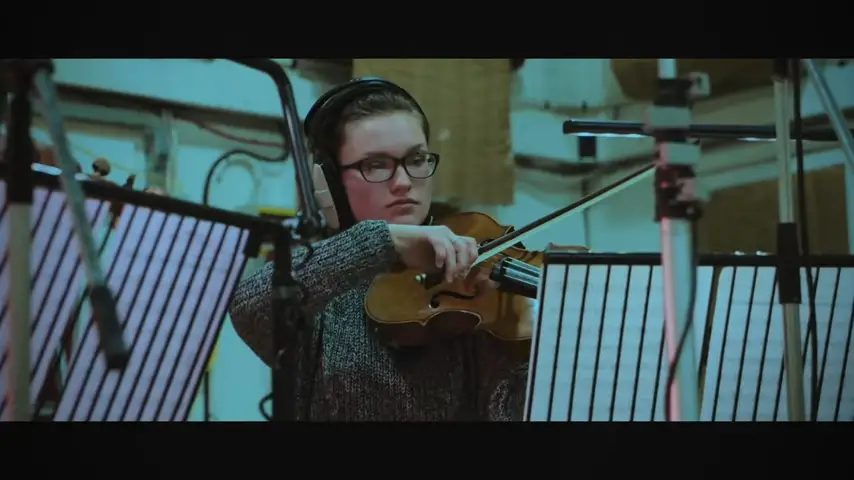 I mean, if this isn't creative and soul-stirring, I don't know what is. Please share your reaction in the feed. Did you like this touching work of art?
Please share this exceptional music cover with your loved ones.