Being a gymnast already looks like too much work. Form high jumps to stunts up in the air. It's all a work of art.
Nia Dennis is the name that's rising in the top this year with immense power. She has the perfect amount of poise, and her landing skills are just incredible. The footage shows her playfulness even in the most dreading moments. I mean its all game, one wrong landing and the consequences are dire.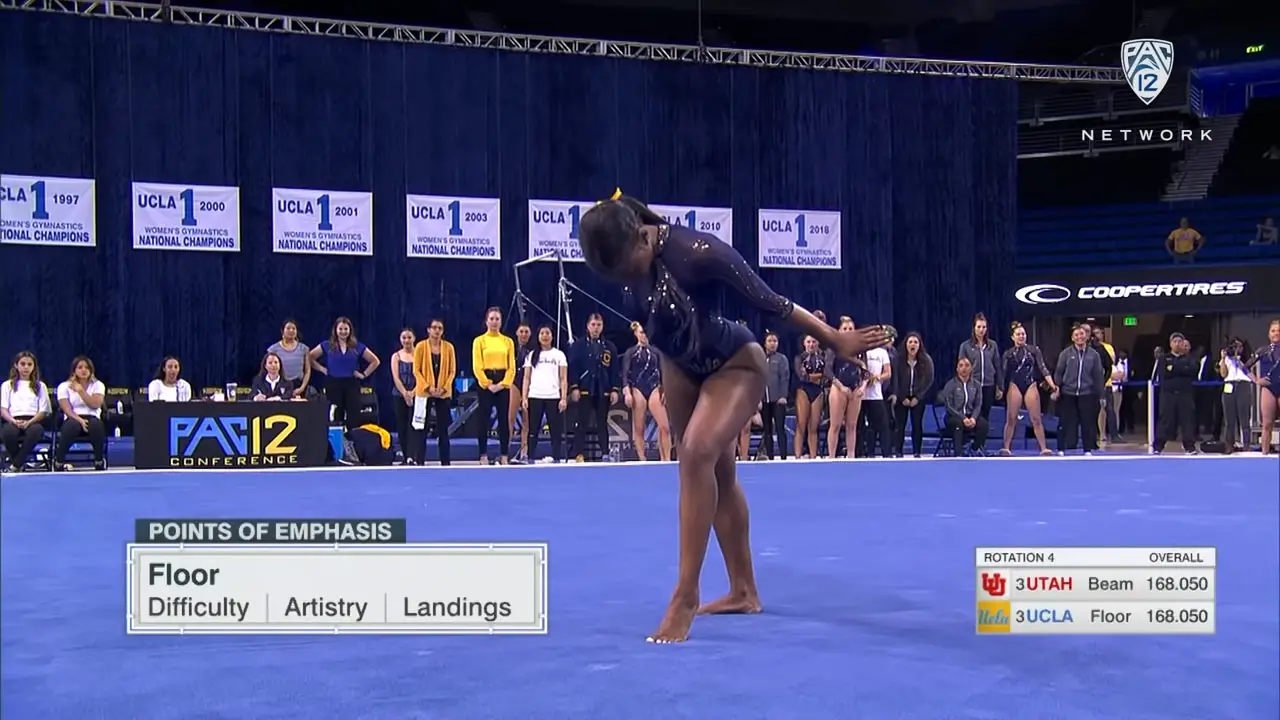 Dennis seems to know her way around the tricks. And it's just breathtaking to see her do these impeccable landings. Please share your thoughts on the clip.
Please share this exhilarating performance with your loved ones.