Our teachers were important people in our lives when we were in grade school, but do you ever wonder whether they thought the same of us? Here's a video that might give you a clue.
Lizzie is a musical theatre teacher at her grade school. Without her knowing, fiancé Ollie and her students planned a special surprise for the wedding. Liz and Ollie are facing the altar and "A Thousand Years" by Christina Perry starts playing in the background. The sound draws everyone's attention but the bride's.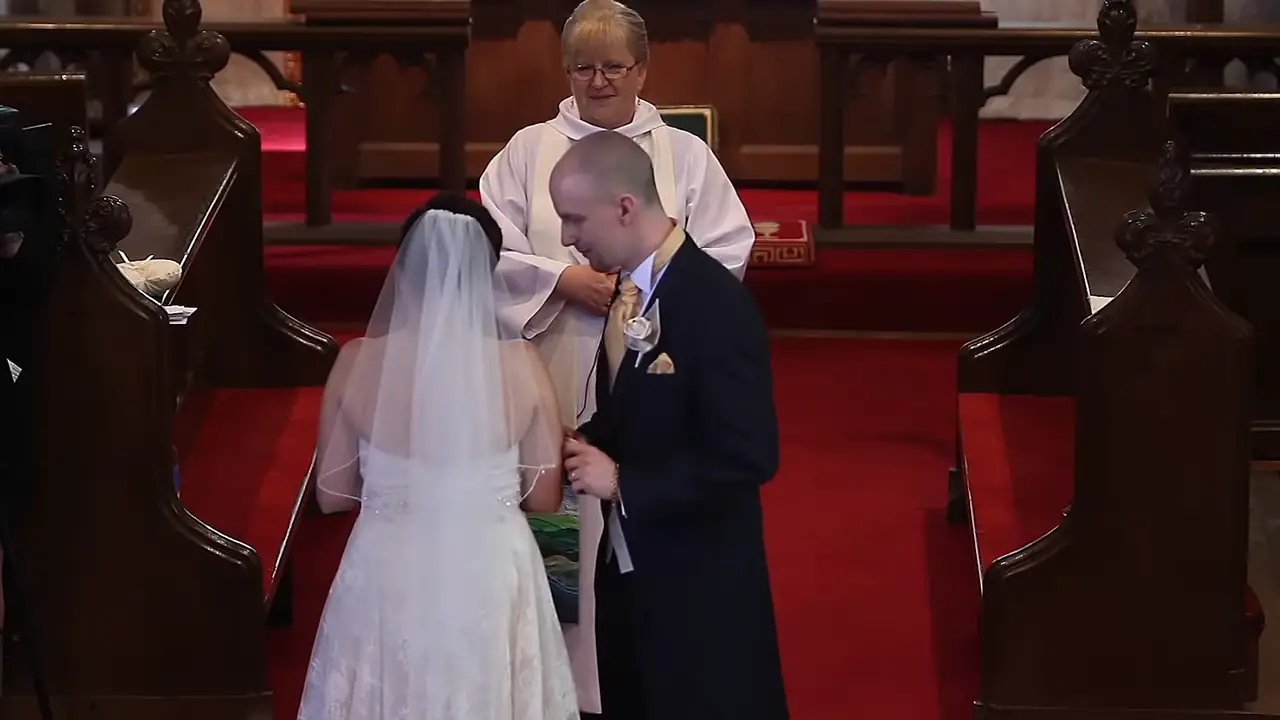 So, Ollie turns her around to show her the surprise and tears of joy spring to Lizzie's face. The toddlers sing the song and the bride gets the gift of a lifetime.
Press play to enjoy this adorable song from Liz's pupils and tells of your favorite grade school song memory in the comments!
If you enjoy it, kindly SHARE THIS ON FACEBOOK with your family and friends.