The music of this generation has an intricate web of tunes going on. From autotune to catchy lyrics and their beat drop. Nevertheless, it has a way of getting in our heads.
Though you might hate their guts for such a drastic approach, you end up liking the songs. But there are different takes to these songs. Even a traditional piano approach makes the music change its whole meaning. In the clip below, a Youtuber Terry Miles performs a piano version of a song Dance Monkey by "Tones and I."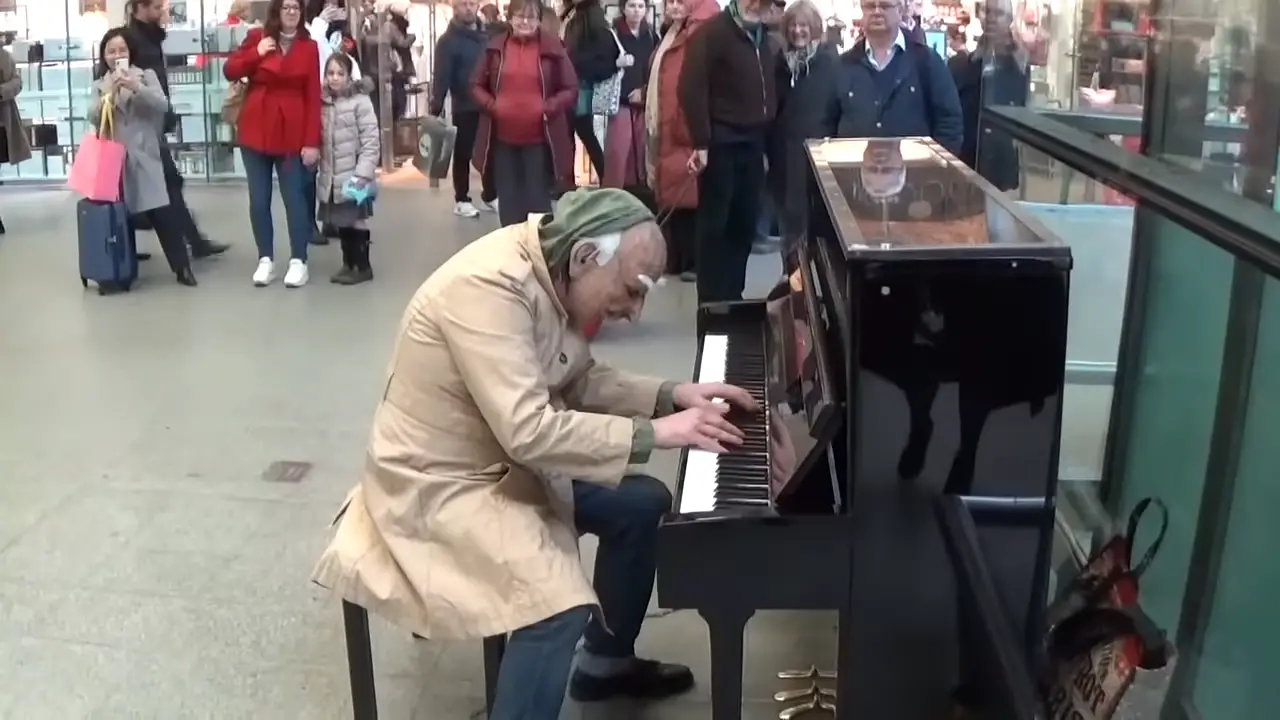 The crowd soon gathers in the busy mall to hear the tune. The group seems captivated by the older man's performance. Eventually, they join in with a rhythmic clap to the performance. That's not all the man puts on quite a dancing show for his audience. Don't take my words, and please watch the video. And give the original song a chance too. The music video is hilarious and weird. Please share your thoughts on the cover.
Please share this unusual cover with your loved ones.