I spend the most time in the kitchen since there are so many different areas that require my attention (the cabinets, the refrigerator, the countertops, the microwave, the oven, and finally the stovetops). As for stovetops, they're a lot more of a pain than I had anticipated.
Because my stove tops are made of glass, I find that they need to be cleaned more frequently than once a week.
You can get a wide variety of glass stovetop cleaning products at your local supermarket or hardware shop. On the other hand, before shelling out cash on commercial stove cleaners, I'd recommend tuning in to the list below to see some quick and easy DIY options.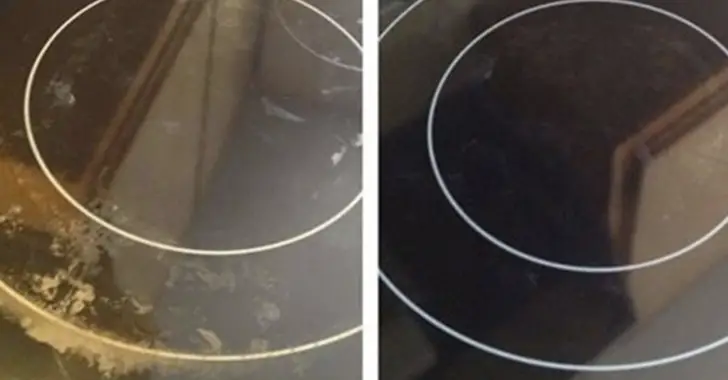 Cleaning and doing chores at home is definitely not the easiest thing you can do. However, we have an easier way of cleaning stoves for you.
The Towel Method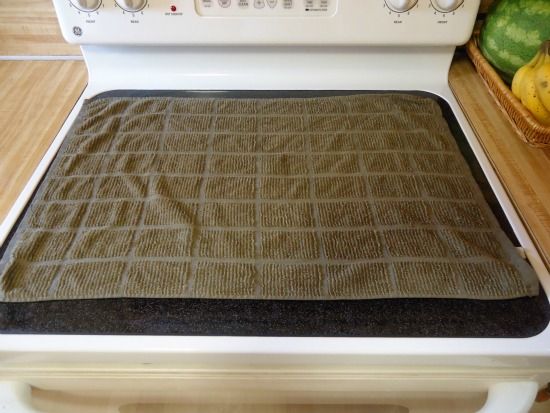 Use some baking soda and vinegar to wipe off the stove. Make sure you also take a towel and throw it into hot water. Leave it there for 15 minutes. Then, wipe it off with a sponge. Voila!
Use Ammonia and Alcohol Solution
Make sure you use ammonia and alcohol solutions to clean your stove. We are not kidding when we say that this mixture can work like a miracle. You will love the whole thing for sure.
Dish Soap Formula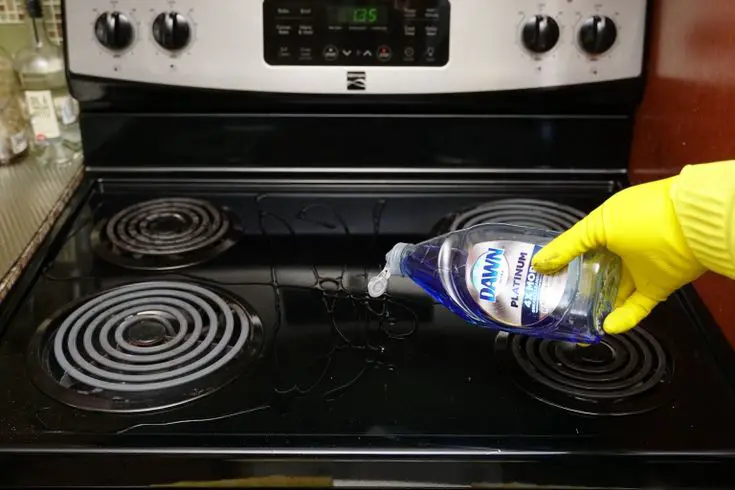 Lather the stove with the dish soap and then sprinkle some baking soda on top. Also, add some hydrogen peroxide for the extra effect and you're all good to go. This hack is to die for. You'll love it for sure.
Please SHARE with your friends and family!