The video below features an amazing moment captured at the Taronga Western Plains Zoo in Sydney, Australia. The staffs at the establishment were lucky enough to witness and capture the birth of their latest giraffe calf, Amahle. He started taking his first steps just moments after he was born and it is an absolute pleasure to get the honor of watching it.
The video shows not only the first moments of Amahle's birth but also his delivery. You might find some parts of the video to be a bit graphic, but it is Mother Nature at her best. Baby giraffes take less than an hour to stand up and take their first steps. Amazing, right?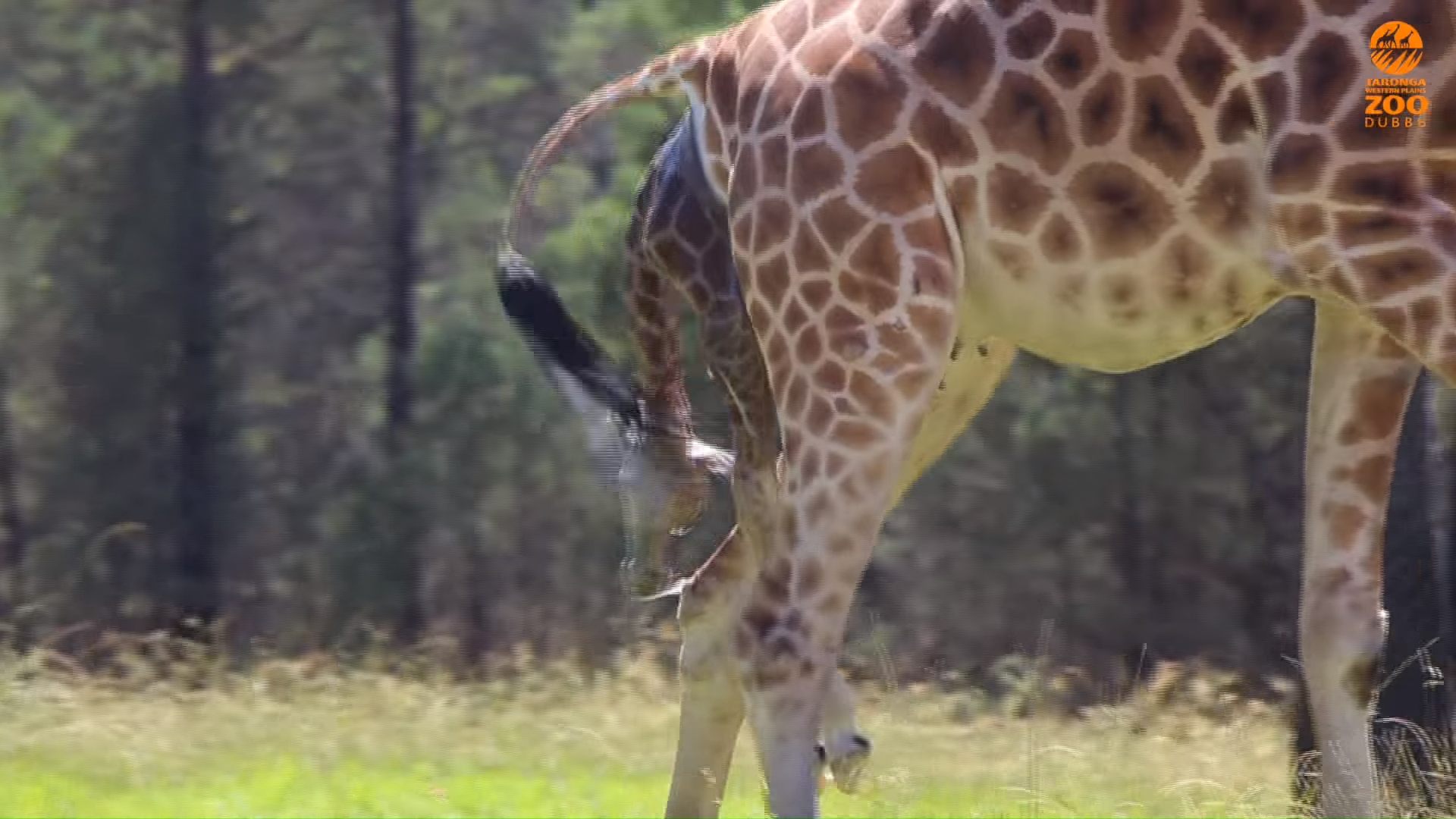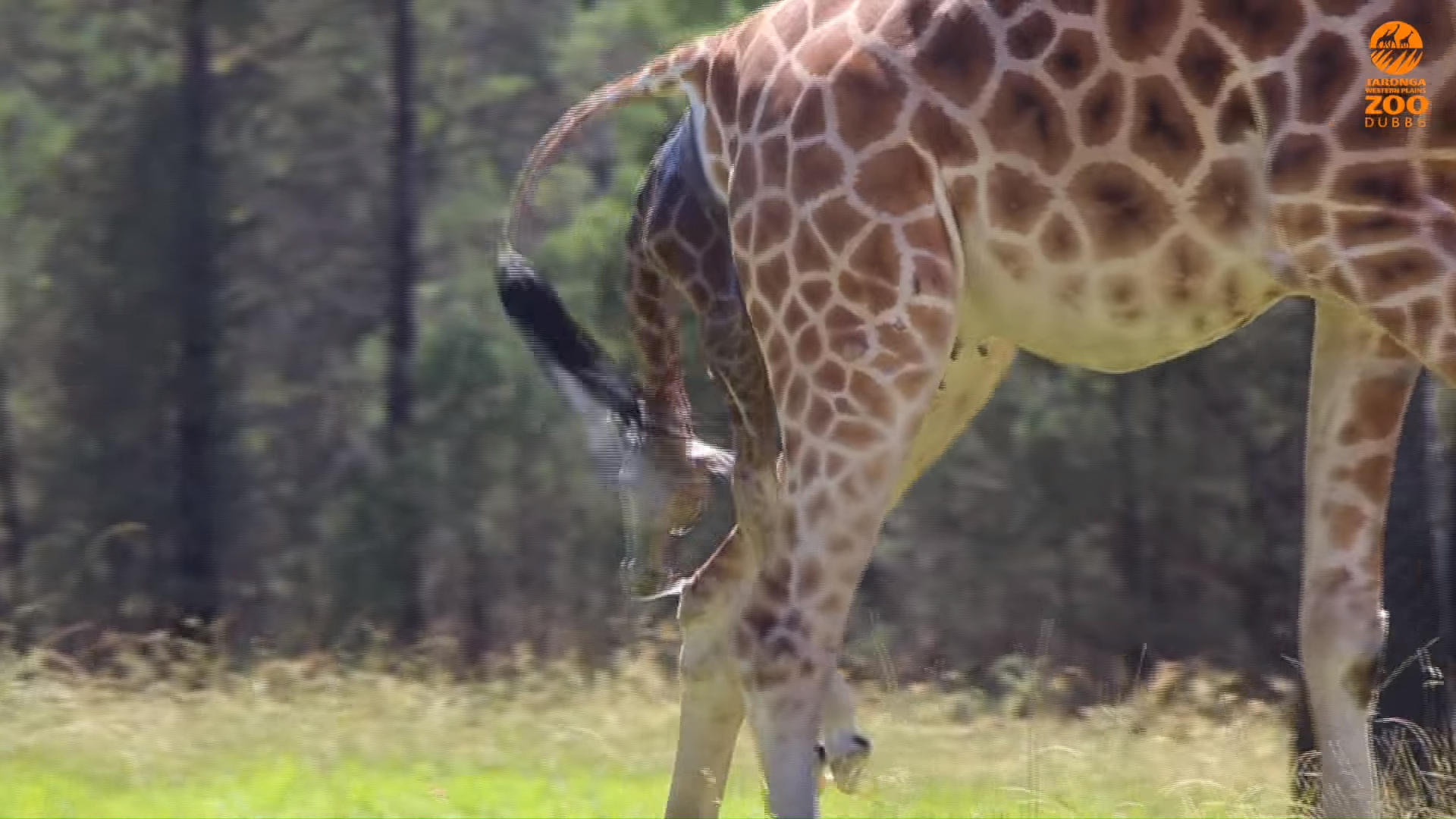 Watch this fascinating video below! What did you think about this clip? Feel free to share your thoughts with us in the comments section!
Please SHARE this incredible video with your families and friends!