It is obvious that people get frightened when they are in front of a lot of people. Even more when they are standing on the world's biggest singing platform. 11-year-old Anna Christine said that's what happened in her previous performance–the pressure got to her and her nervousness got the best of her.
So she knew she had to do something in the finals round to further showcase her amazing talent. That's why she picked something completely unexpected to sing: "Wild Horses."
"Wild Horses" is a classic rock song released by the Rolling Stones in 1971. It is a melancholy song about lost love and regret, and has become one of their most beloved and iconic songs. The song is driven by the band's signature bluesy guitar riffs and Mick Jagger's soulful vocals.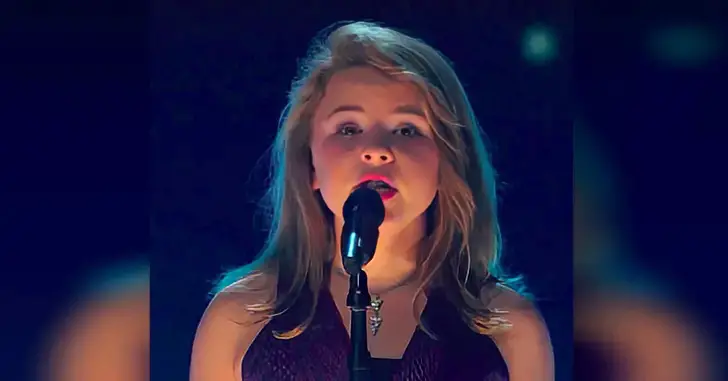 She sings "Wild Horses" and it is so hard to believe that a person this young can be so talented. The little girl has overcome all the odds and all the nervousness only to show the world how talented and amazing she really is.
You'll love her for sure. Watch the full video below and please leave us a Facebook comment to let us know what you thought!
Don't forget to hit the SHARE BUTTON to share this video on Facebook with your friends and family.