Simon Cowell made 15-year-old Morgan Smith stops her performance. Moreover, one of the judges asked her to show her real potential through a different song.
However, Morgan sang I'd Rather Go Blind By Etta James and shocked everyone. Her confidence boosted after the second song.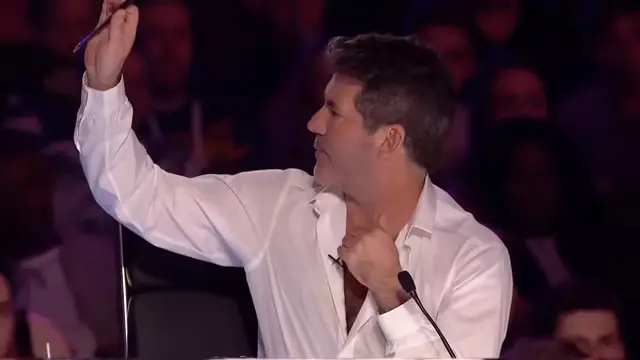 She impressed the judges with her song while the audience sang along. Morgan Smith proved her potential not only to the judges but even herself with this performance.
As soon as her song ended, there was a huge round of applauds from the judges and the audience. Nevertheless, she got immense love and appreciation from the judges. Smith has a bright future ahead of her. Watch the full video below:
Please SHARE about this amazing talent with your friends and family!