It is true that children learn young. Some children, however, are blessed since birth.
Such is the case of 7-year-old Anastasiia Tiurina. This little girl is from Russia. She is a phenomenal instrument player. It is almost hard to believe that a girl as young as her is so talented. Her parents surely must've taught her well.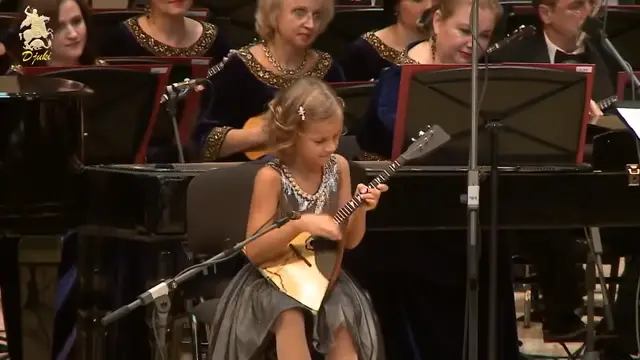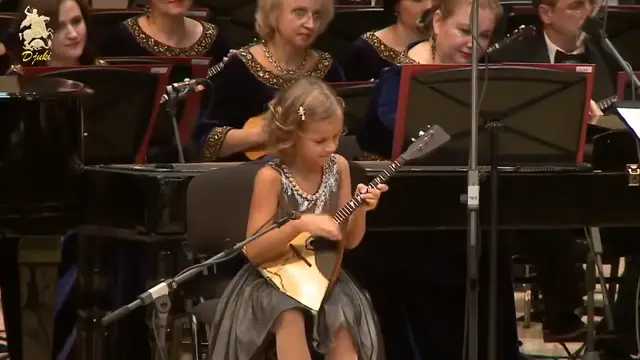 What's even more impressive and surprising about this girl is that she is extremely confident. Anastasiia has a bright smile on her face throughout her performance. We all know how talented and confident you have to be to perform so well in front of such a large crowd.
Anastasiia is a truly exceptional talent. Watch her performance below!
Please SHARE with your friends and family!