Parenting in general can be tough and being a mom is certainly the more difficult of the traditional parental roles. Only one mother can understand the pain of another. And if you think maybe it's not that bad, then let Siobhan Phillips explain it to you.
Siobhan is a new mother who loves her kid but has had just about enough of raising a toddler. And to describe how she feels, she wrote a song about it.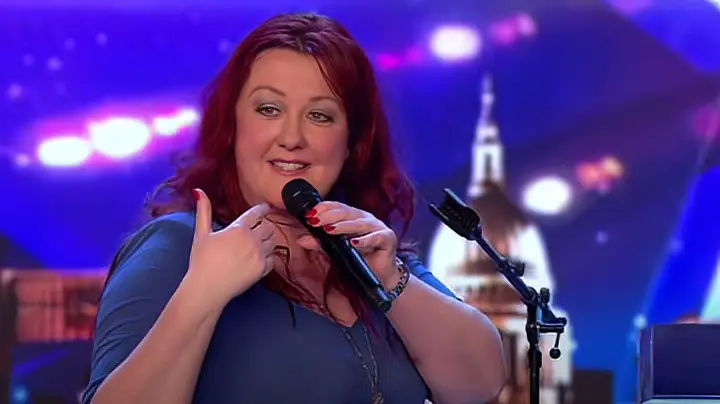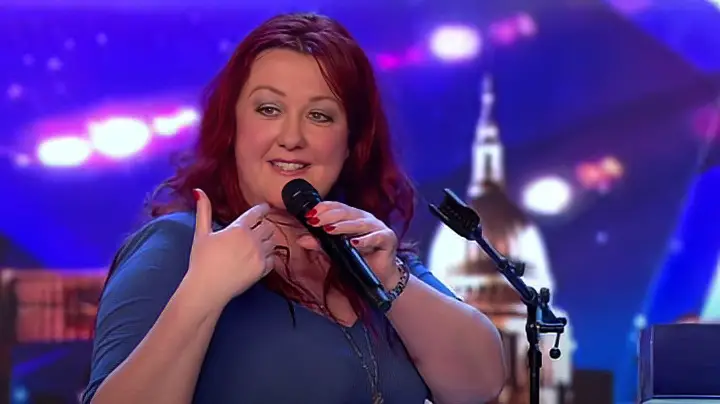 Siobhan has been a performer all her life. And her big dream is to have people come and pay to see her perform. However, being a mom at 40, it was quite difficult for her to pursue her dream.
But she decided to participate in Britain's Got Talent. While on stage, she makes sure everyone has a good time with her wittiness. But what stands out is her song. The judges and the audience love her and her humorous song. And she gets a standing ovation after she finishes. Watch the full video below and please leave us a Facebook comment to let us know what you thought!
Don't forget to hit the SHARE BUTTON to share this video on Facebook with your friends and family.