In 1968, Columbia Records sent out to select radio stations songs from the soundtrack of the upcoming movie "Funny Girl" with Barbra Streisand in order to generate publicity for the film. One of those songs was a rare extended stereo version of the title track, which is the song behind to this video.
What makes this version so special is that even though the film and its soundtrack were both commercial hits, this extended song was never part of any music that was officially released at the time. Once the movie came out, the song from the soundtrack–which was a full minute shorter than this version–was released and this version languished in obscurity.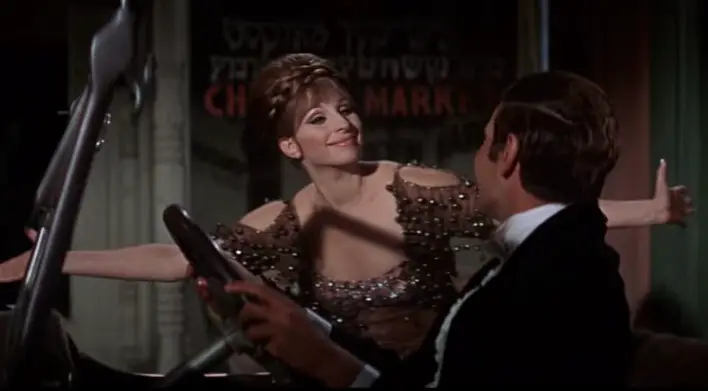 Funny Girl is enjoying a sudden revival since it is playing again on Broadway, this time with former Glee star Lea Michele.
Our thanks to Streisand buff GustavoDeSantaFe on YouTube, who has taken this forgotten track and edited scenes from the movie to merge with it into a wonderful trip down memory lane.
Watch the full video below!
Please SHARE with your friends and family!