Got Talent is a stage for everyone with unbelievable talent and charisma. And it is one show whose franchise runs all over the world. Thousands of people come to audition and show their unusual talents in front of the world. And you can do almost anything on the Got Talent stage. And this video shows some of the funniest auditions on Australia's Got Talent stage.
There are a few acts on the video and all of them are hilarious. The first act is a "magician" who is actually a comedian. He does the funniest skit on the judges and leaves the entire stadium in laughter. The second act is the most bonkers. A man stands naked and starts painting a picture with his *ahem private parts and it is the most horrifying thing to watch.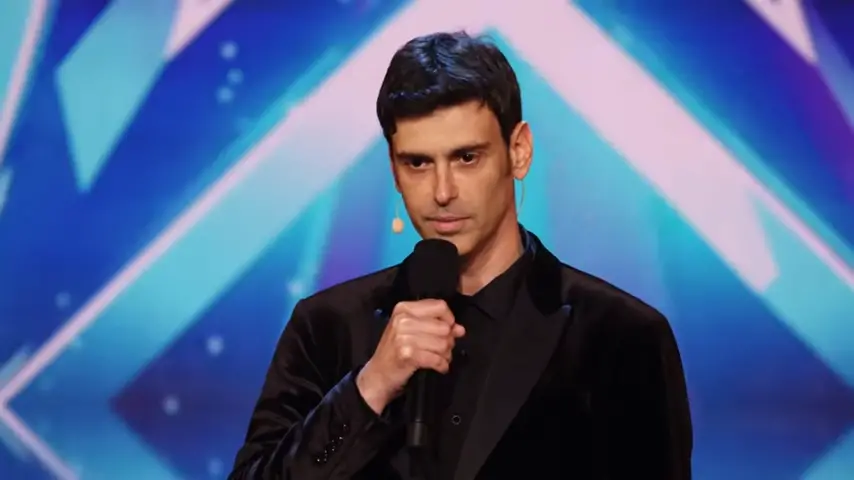 The final three acts are all standup comedians. And one of them is 7-year-old JJ Pantano who steals the show with his witty humor. He goes on to thrash every one including the host Ricky Lee and judge Lucy.
WATCH the hilarious compilation of the funniest Australia's Got Talent auditions below.
COMMENT and SHARE which one is your most and least favorite.