Christmas is around the corner, and what we all expect under our Christmas trees are presents. It has been this way since forever. People buy gifts and put it under the tree and decorate the tree in their own ways. But this family had a different thing under their Christmas tree.
Katie Newman purchased a Christmas tree right after Thanksgiving. And she brought it home so she can decorate it with her daughter India. But when India went to inspect the tree and the decorations, she was spooked for life. There was an unusual decoration hanging in the tree her mother brought.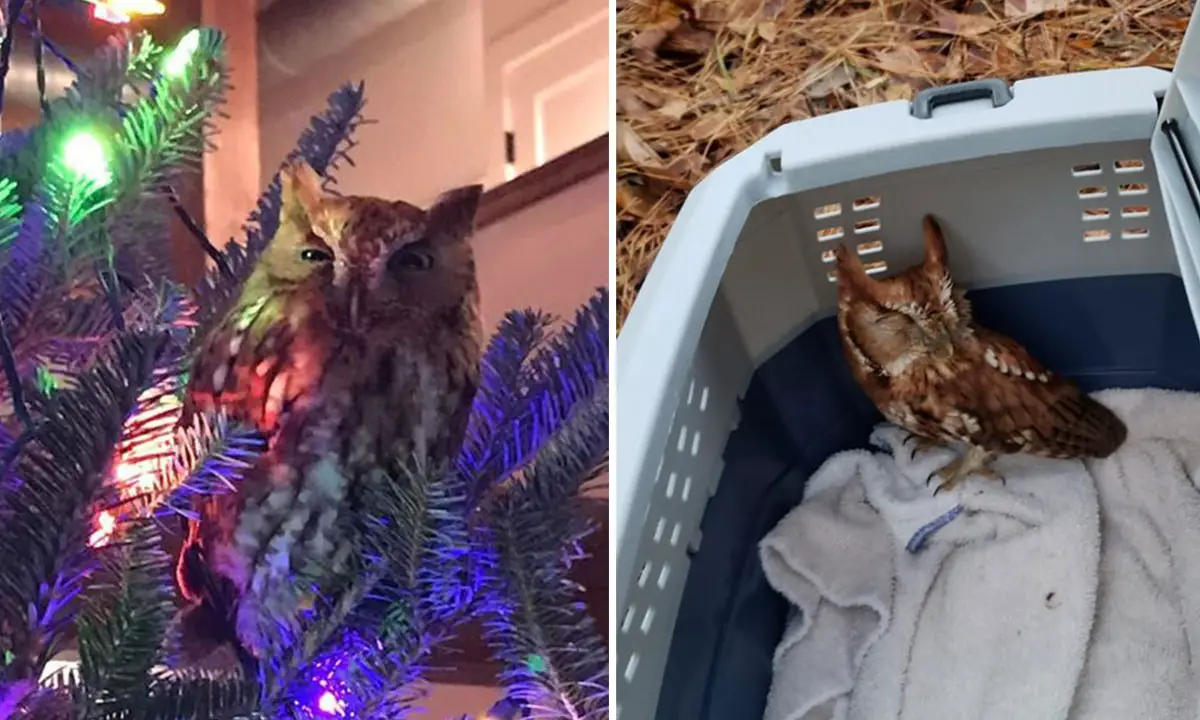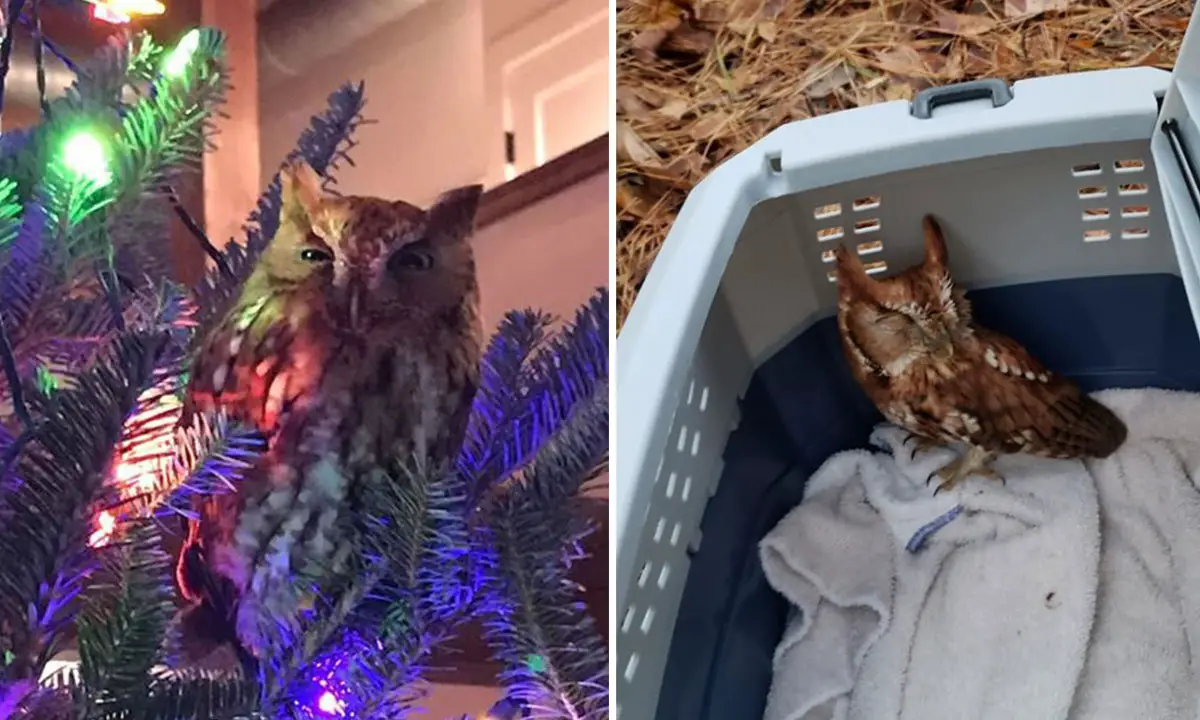 Scared, India ran to her mother crying and told her that one of the Christmas ornaments scared her. Katie is fond of owls, so she had a few owl ornaments hanging on the tree as Christmas decorations. And 10-year-old India couldn't tell apart a real owl and fake ornaments.
On a closer look, Katie found out it wasn't a Christmas ornament but a real-live owl living under her Christmas Tree. The Newmans did everything to get rid of the owl. However, the bird was too comfortable to leave. They called up a local organization Chattahoochee Nature Center, and with their help, they finally were able to free the owl back to the woods.
WATCH how Katie got rid of an unexpected Christmas guest below.
COMMENT and SHARE if you've experienced a similar situation.