Queen is definitely one of the biggest and most famous bands of all time. I mean who doesn't love Queen? Because of their love for frontman Freddie Mercury, Playback.fm recently decided to edit four of Queen's concert films – including a rare recording session of "We Are The Champions". They synced up those clips to the isolated vocals of the singer in order to showcase "his presence and consistency as the ultimate stage man".
The video below shows the end result and it is mind-blowing to say the least! Freddie's voice in this isolated track is nothing less than spine-chilling! You will no doubt get goosebumps after listening to it! "We Are the Champions" was inducted into the Grammy Hall of Fame in 2009 and it still remains as the ultimate victory anthem.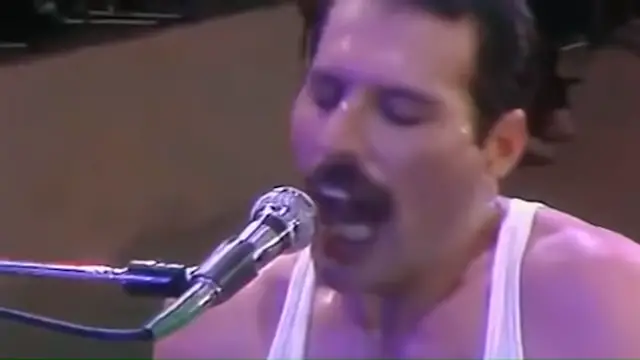 Watch this amazing mash-up below! Freddie Mercury will forever be remembered! Let us know if your enjoyed this via your comments!
Don't forget to SHARE this amazing video with your friends and families!