Teen singing sensation Billie Eilish wrote, "I don't wanna be you anymore" as a song of self-reflection. Moreover, if you listen to the lyrics carefully, it is heartbreaking and expresses how the singer does not like herself. And Evgenia Medvedeva does a stunning job to display the sad song through figure skating.
As a two-time Olympic silver medalist, you don't have to question Evgenia's talent as a figure skater. She glides her skates through ice effortlessly. However, it isn't just her skills as a skater and dancer that has won her this title. In the Grand Prix Rostelecom Cup 2019 in Russia, the world champion gave an impressive performance to Billie Eilish's hit song.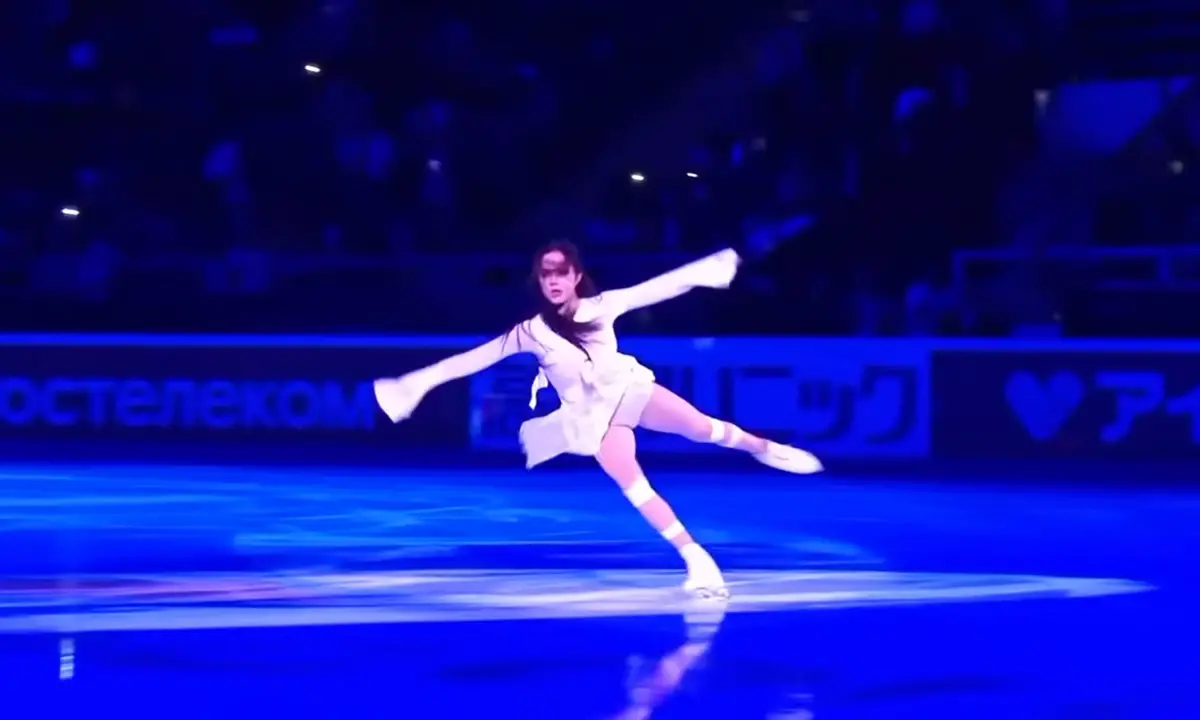 Clad in white, the skater starts by crouching in her knees in the side of the ice rink. She then slides across the stadium and stands up. And that is when the magical performance starts. Additionally, the movements of her body perfectly align with the emotions of the song. Her ability to express her sadness with her body will make you cry. Watch the full performance below:
And don't forget to SHARE this with everyone!