Elvis Presley was definitely one of the best artists in the history of music. I am sure a lot of you agree with me. He was one of a kind wasn't he? Though there are many Elvis impersonators in the world, there will never be another like him ever! The following video features a mesmerizing performance by Elvis and like always, he doesn't disappoint.
In this video below, The King of Rock and Roll performs "An American Trilogy" for his audience. It is a combination medley of three different songs, namely; "Dixie", "All My Trials", and "Battle Hymn of the Republic". "An American Trilogy" was not only a staple of Elvis' performances in the 1970s, it was also a staple of classic country radio shows, especially around the 4th of July.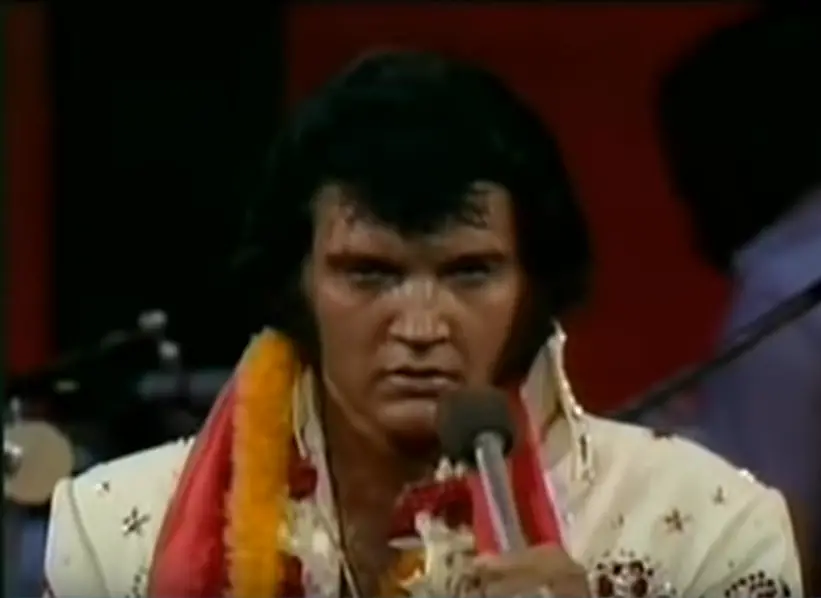 Watch this amazing performance in the video below! Did you enjoy it? Let us know your views about it in the comments below!
Please SHARE this wonderful clip with your families and friends!