Siblings usually have a sense of rivalry amongst one another. It might or might not be intentional. You have probably had your fair share of disagreements with your siblings as you grew up. We have also seen many videos on the internet showing sibling quarrel. You might not believe this, but some of them get along really well together.
Ellia loves her little sister. When she woke up one day, she was very upset. She probably had had a bad dream. The little girl ran to where her mother and her baby sister were, and despite her grouchy mood, she managed to smile. And the reason? Her infant sister! Wait till you see what she did next! You are going to be touched for sure! These two girls are going to have the greatest of bonds.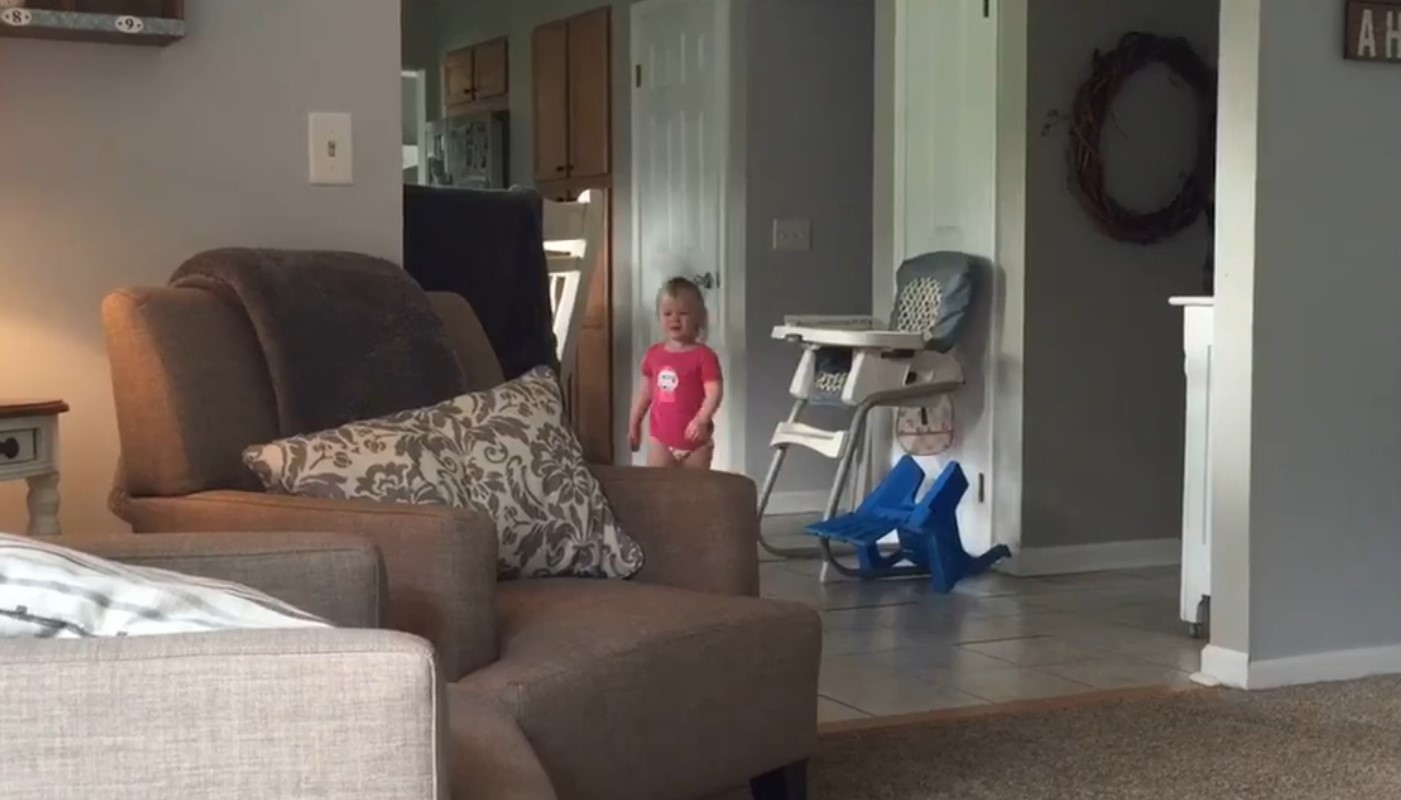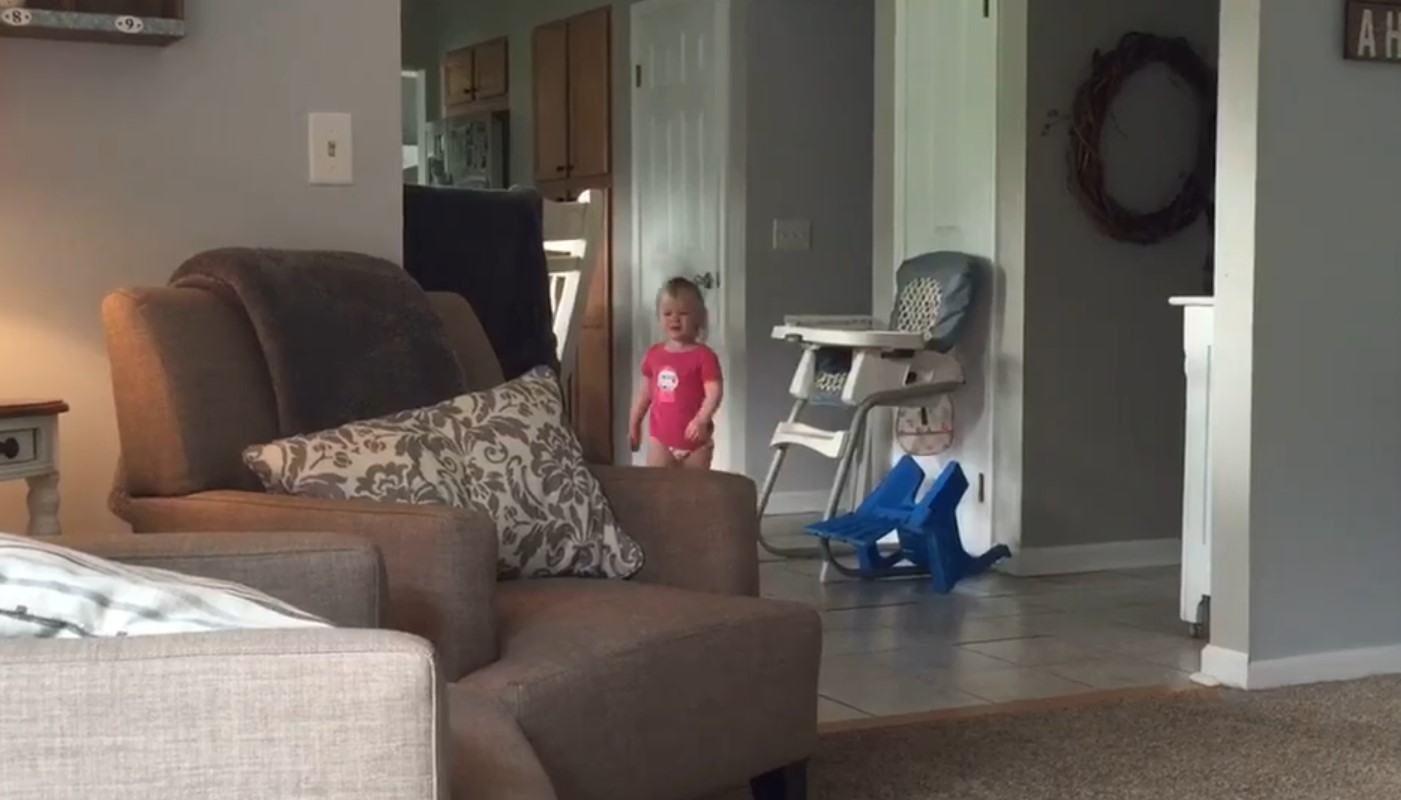 Watch this precious video below! What do you think? Feel free to share your thoughts with us in the comments!

Please SHARE this heartwarming video with your friends and family!