Ellen DeGeneres is one of the most amazing talk show hosts ever. She gives her viewers the chance to see some fascinating people and their stories. The video below features one of them. If you watch Ellen regularly, then you probably know Gladys Hardy. This funny old lady from Austin, Texas has made quite an impact on not only Ellen, but her viewers as well.
The following video features the very first phone call Ellen had with Gladys. Gladys contacted the show to let them know that the potted plant behind Ellen's chair made her look like Alfalfa. Ellen decided to return the call herself. What followed next will make you roll on the floor with laughter!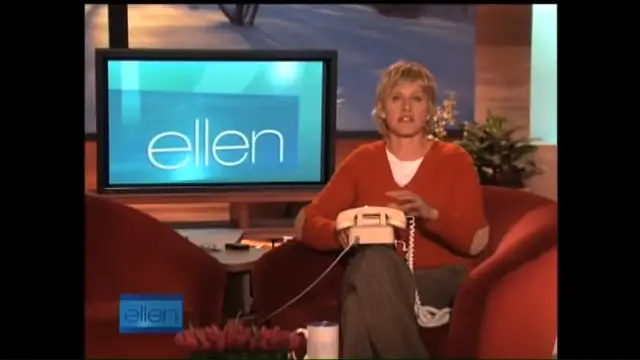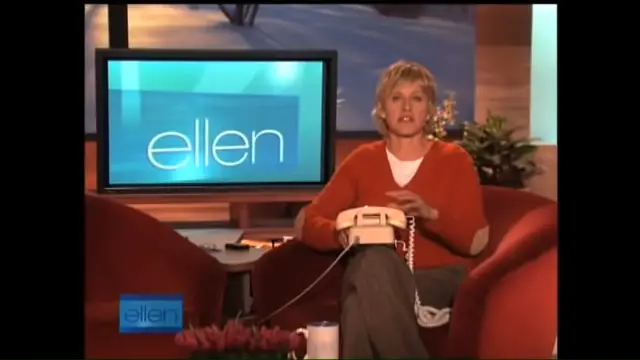 Watch this hilarious video below! Did this crack you up too? Let us know in the comments section!
[ytvid id="-jeCL9f2NNI"]

Please SHARE this funny video with your friends!