Dreams and passion can strike people at any time and at any age. There is no age bar to follow your creativity and skills. This 40-year-old man from Florida inspired middle-aged people to confidently pursue their passion. This dude rocked the floor with style.
Mike Alancourt's body roll, footwork swayed a hit song in 1 Vibe Dance. The body roll is a tricky dance in itself. But, performing it at this age is whole another thing. His fantastic roll impressed the entire crowd. His face was hidden, I would have never imagined this is elderly.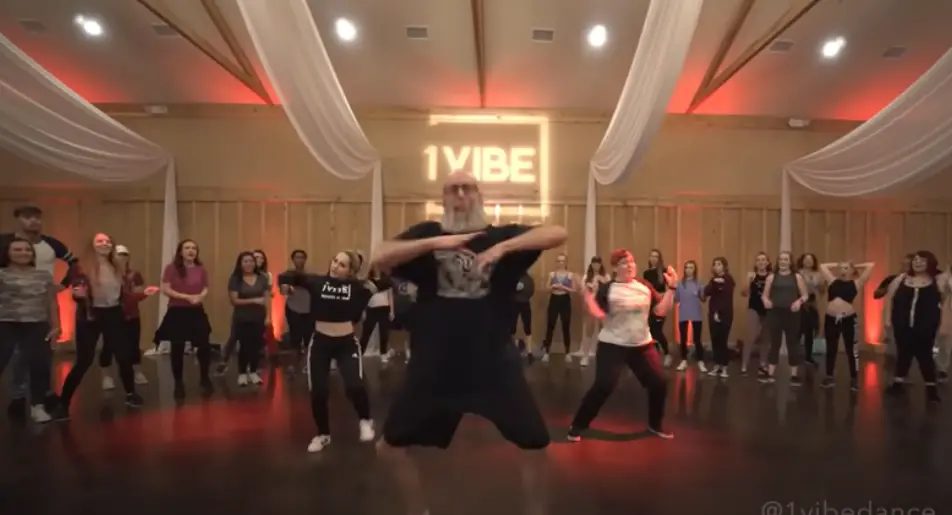 However, his cool beard and glasses gave a new funky style in hip-hop dance. And totally rocked the style. Watch the full video here:
Please SHARE this amazing dance with your friends and families!