One could easily look at recent news stories and think of how awful people are towards one another. However, it's also worth remembering that authentic kindness can be found in surprising places.
The same thing happened to Mary Summers, a 92-year-old woman in Richmond, Texas. Summers made sure her car got a thorough inspection after having one of her tires fixed at Integrity Tire following her car being damaged by a nail.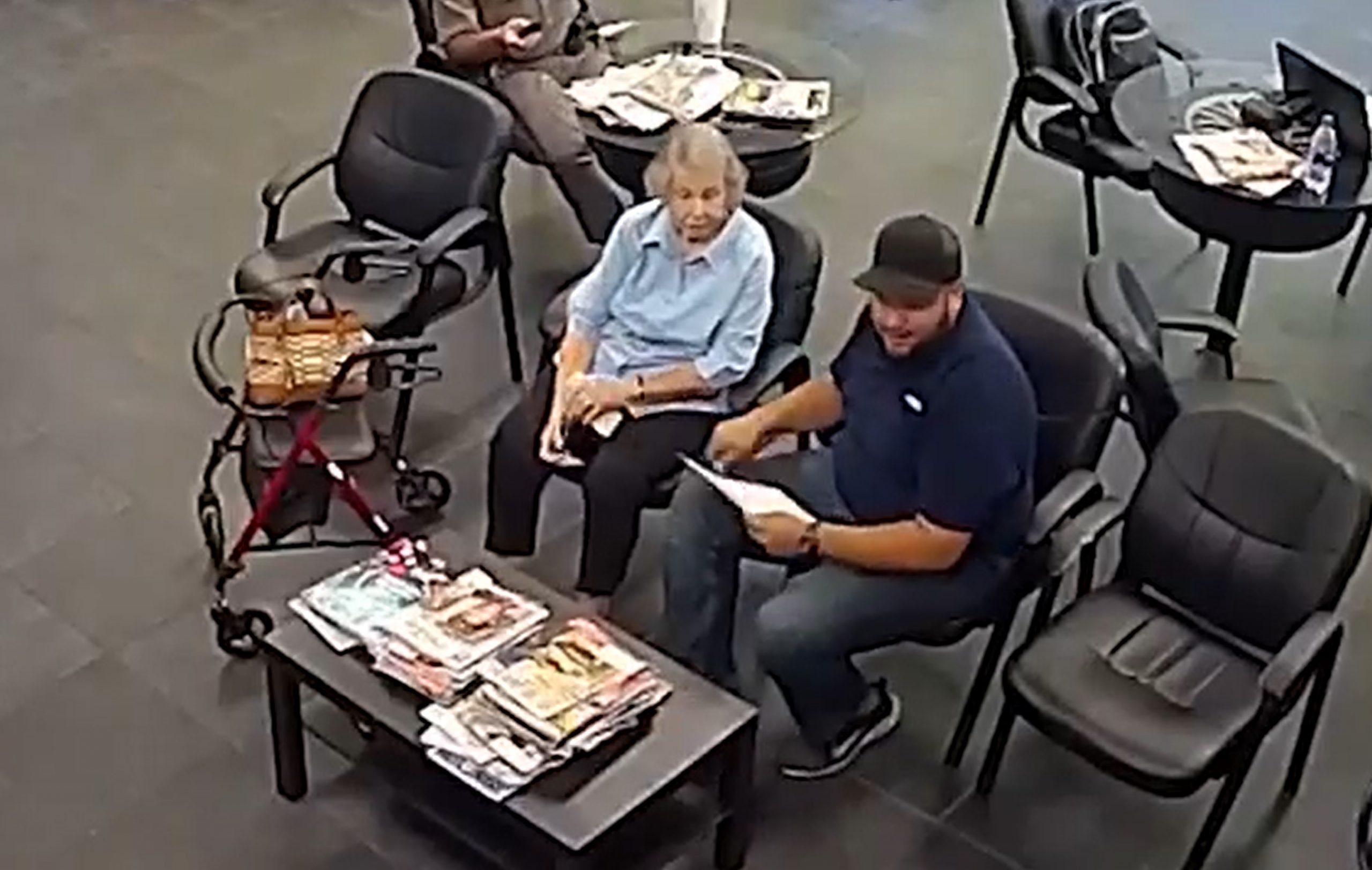 However, Summers was told by Oregueda, her mechanic, that the tire that struck the nail needed to be replaced while the other three tires were damaged, having worn down over time. The whole tire repair bill would be $600, for four tires.
After Oregueda shared the news with Summers — who was seen on Integrity Tire's security camera — she wondered how much a single tire would cost and told him she was unable to pay for the four tires she needed.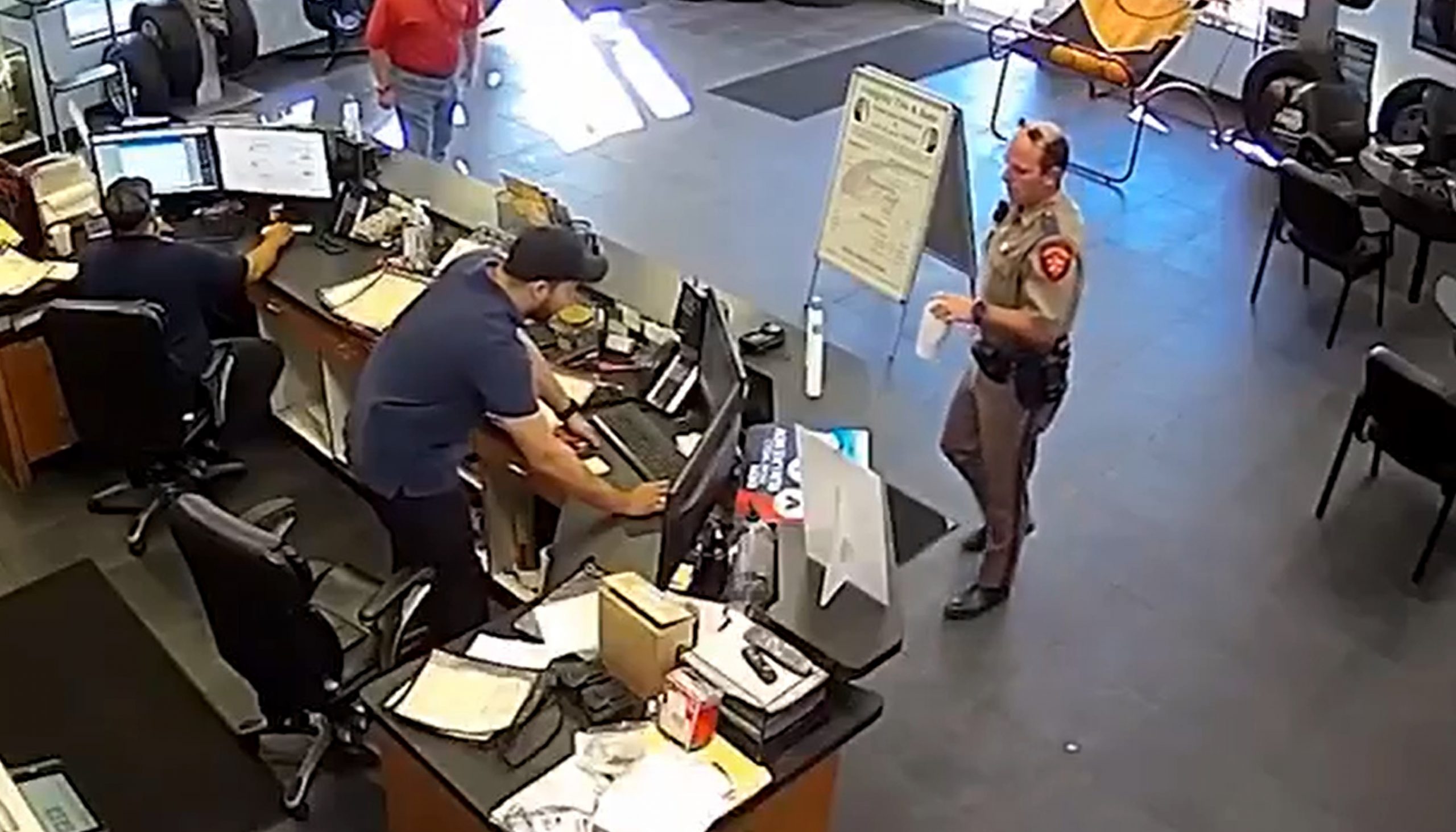 But Summers was unaware that a guardian angel was by her side that day. The footage shows Drew Stoner, a state trooper, seated behind her while waiting for an oil change. He left the store when he heard what Summers had said to Oregueda and went to the counter.
As soon as he finished at the garage, Oregueda visited Summers and told her that she would be able to walk out of the shop that day with four new tires. The first thing Summers did was gasp in disbelief.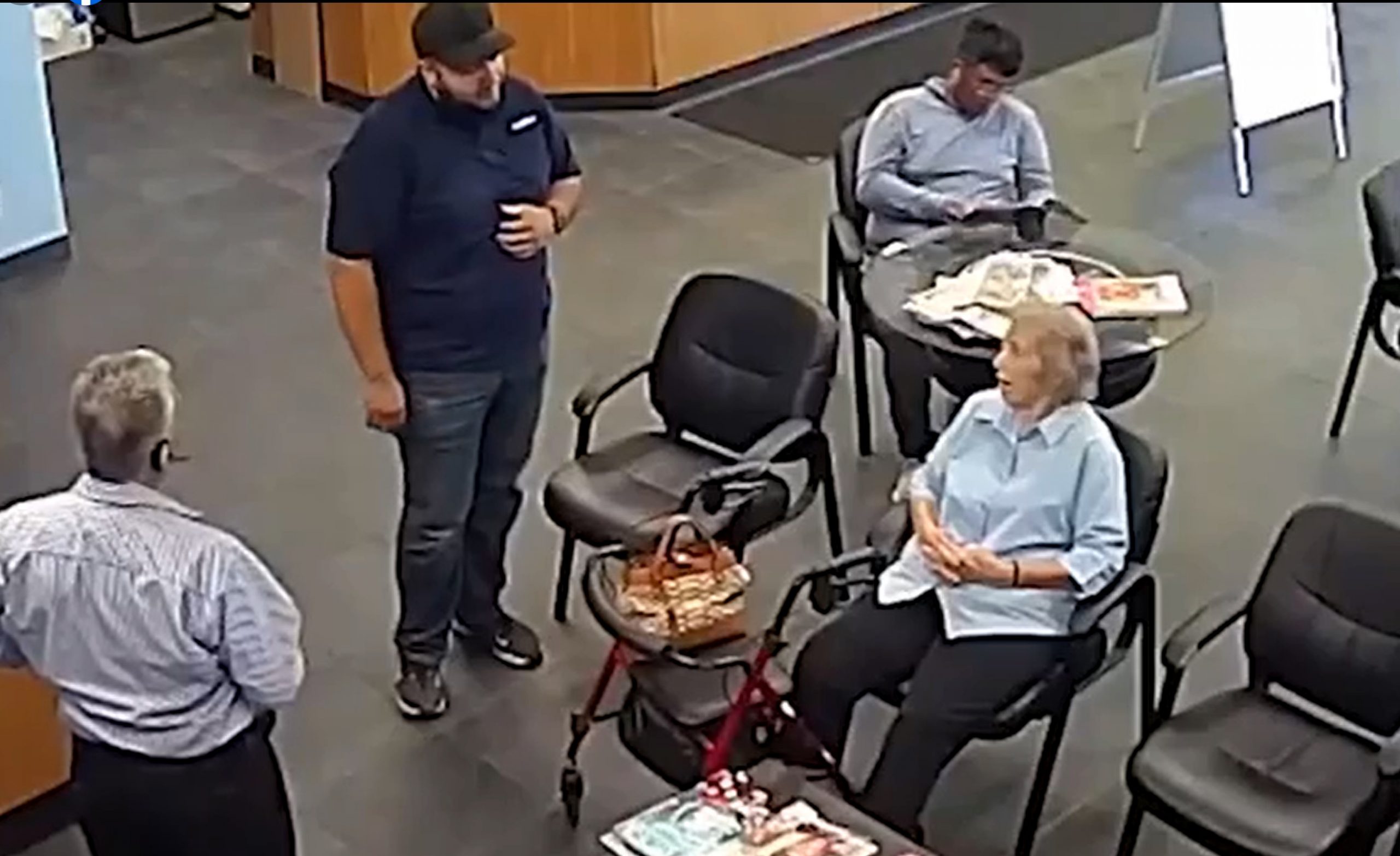 Summer stated: "He said, 'They're paid for and everything.' And I said, 'Who paid for it?' And he said, 'The trooper that was in here. I can hardly talk about it now because I want to cry because he did that. And he did it, and he left."
Watch the full video here:
Please don't forget to SHARE it to the world!