If you've been following social media lately, you must have seen this cloud-like coffee popping up everywhere! This is Dalgona Coffee, and it is the internet's new obsession. Moreover, this frothy and fluffy coffee has taken all over Instagram, TikTok, and Youtube. You might think that you need a particular machine or a complex system to make this ravishing caffeine drink. But that couldn't be farther from the truth!
All you need to make the picture-perfect coffee are:
2 tbsp instant coffee
2 tbsp sugar
2 tbsp hot water
Milk (dairy or non-dairy of your choice)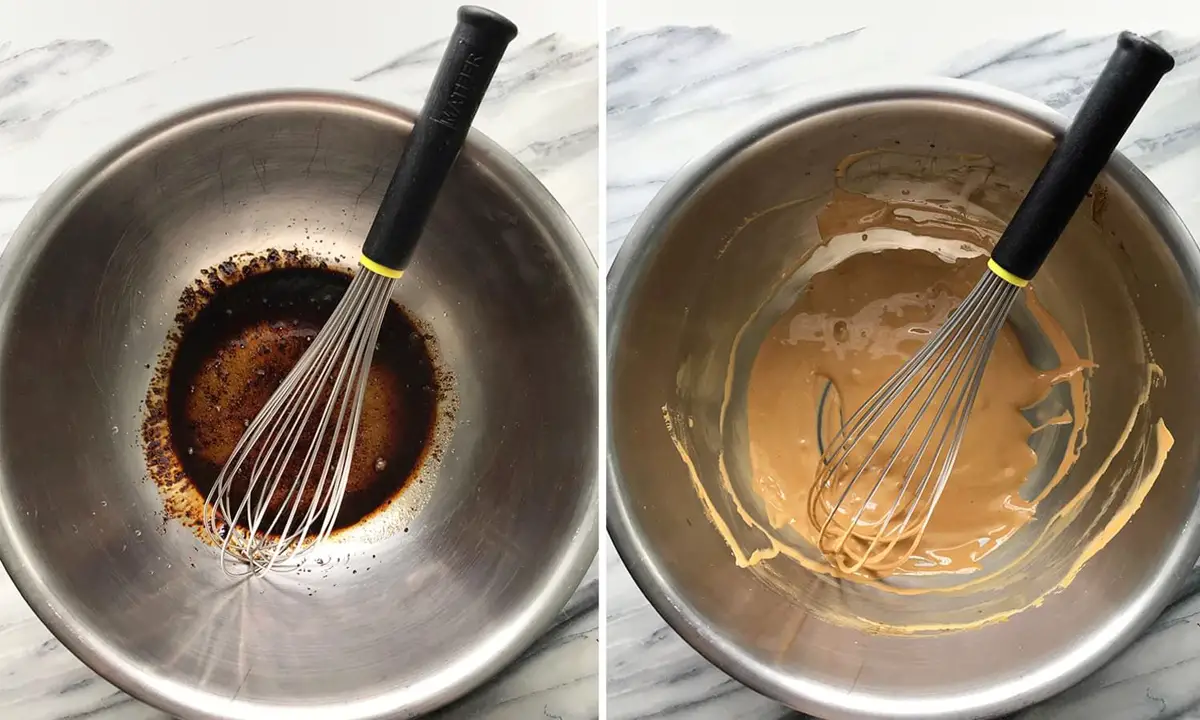 To make the coffee, mix equal parts of instant coffee, sugar, and warm water. I chose to use 2 tbsp to make two perfect glassfuls! Then, get a whisk and put the coffee mixture in a sizeable stirring bowl. Now comes the challenging part! You need to use some elbow grease to whisk the mixture till it turns into light brown color. And if you have an electric mixer, you're at luck! Moreover, make sure the creamed coffee forms stiff peaks. Furthermore, pour some of your preferred milk in a cup and top it with a generous dollop of the fluffed coffee. Stir it, and enjoy the delicious drink!