Mary Bourne Roberts recalls vividly performing on the kitchen stage with her father to Lee Ann Womack's hit song "I Hope You Dance." She had always wished to dance with her father on her wedding day since she was a child. The father-daughter dance was supposed to be the highlight of her wedding day. And it did, but no one expected the spotlight to be shined on such circumstances.
After completing her degree in Dancing, Mary ended up receiving a job at a Dance Academy. That's when she decided to start the second chapter of her life with her fiance, James. When her father was diagnosed with glioblastoma, an incurable brain cancer, Mary relocated closer to home so she could be there for him.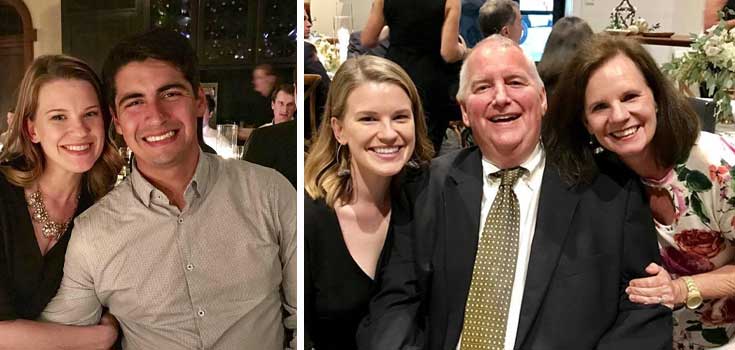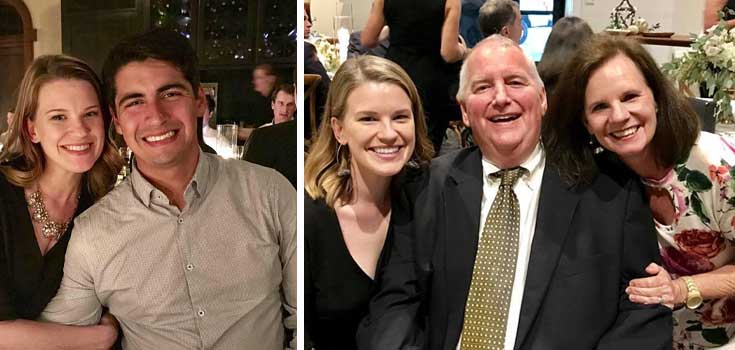 As the wedding day came closer, Mary's father, Jim's condition got even worse. Everybody knew he was counting last days of his life. That's when Mary took the decision to move the wedding closer. "We were ready to get married but especially with that looming we thought we shouldn't waste our time," states Mary.
He came to her wedding in a wheelchair and held her hand while they danced to "I Hope You Dance," Mary's childhood song. Mary rolled her father around the dancefloor, kissing his cheek several times. Everybody including the photographers was teary-eyed on this beautiful father-daughter dance.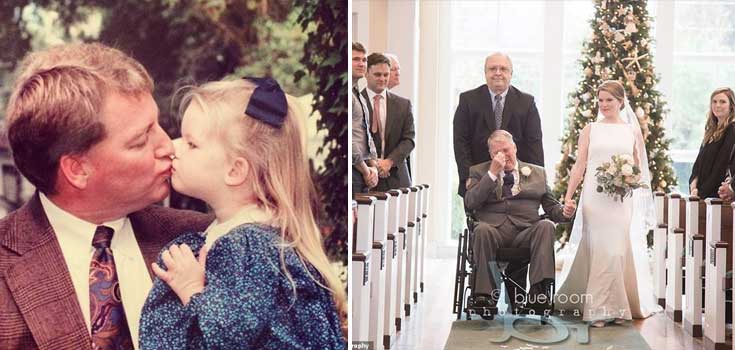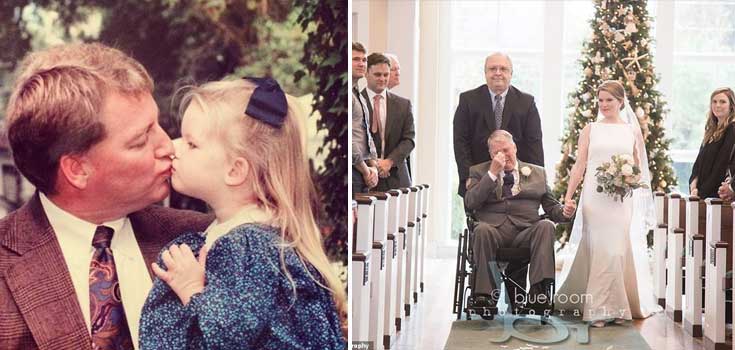 Unfortunately, Jim died not long after Mary's wedding. 'Our family has been through so much since Jim's diagnosis,' her mother Tracy said. "It was awesome to be able to celebrate Mary Bourne [together]… the dance was a dream come true for both of them."
Watch the full video here:
Please SHARE it with your friends and family.