The most refreshing sport during the summer season has to be swimming. On a hot day, diving in a pool can be very relaxing. But what if your sporty hobby becomes an accidental one? This video shows how hilariously a man lands himself in a swimming pool.
While trying to tame the actions of the dogs around the swimming pool from afar, he loses his grip. He stumbles and falls directly in the pool. It almost feels like the dogs are trying to rescue the man as they keenly look at the swimming pool.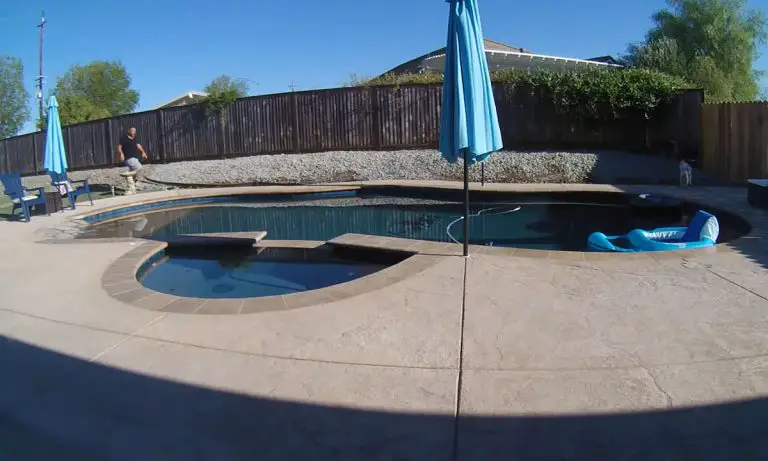 It's comedic to see the man can sit in the pool for a while, trying to understand what just happened to him. After some seconds, he finally comes out of the pool. After getting drenched, it looks like he's going to bask in the sun. This minor incident captured on tape has turned an embarrassing moment quite funny for the audience. It seems like it has been scripted right out of a sitcom movie.
WATCH this video below:
COMMENT and SHARE this funny video of an accidental incident.