Love is a very strong and powerful thing. The couple in this video can prove the theory that love is all you need in your life. Don and Maxine Simpson were married for 62 beautiful years and had adopted 2 sons. Even though years passed and times faded, they were very much in love with one another till the end.
Their story is real and is not at all scripted. Later Maxine's ongoing cancer problems started taking a toll on her body. At that same time period, Don had an accident that broke his hip and deteriorated his health rather quickly. They died 4 hours apart and left this world together. This is one for the books. It looks like this story was taken right out of a fantasy tale; a love story that will always be valued by anyone who chances upon it!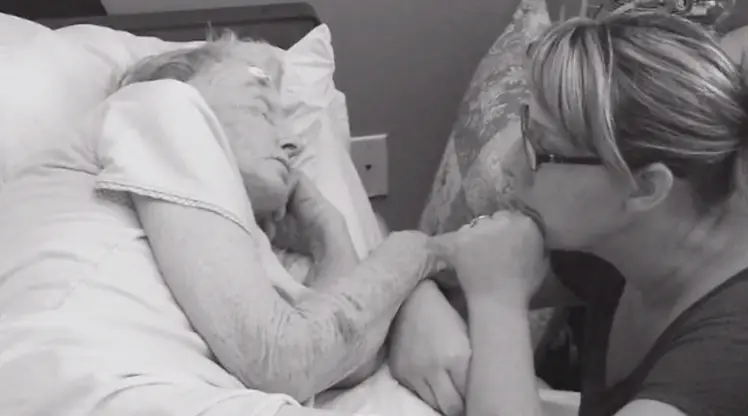 His last words he said in this life were… "This is my beautiful wife!" and he smiled blissfully. Those were the last words Maxine would hear.
Watch the full video here:


Did you like their story? Let us know in the comments! Please SHARE!