Being a judge is not an easy thing. You have to handle many cases in the courtroom. And some of them can turn out to be really unexpected. Take, for example, the video below. This Abond court judge in Broward County, FL was in for a treat when an 80-year-old woman called Dolores Sheinis walked into his courtroom.
The lady was brought in for violating a protective order from her ex-husband of 30 something years. But the way she responded to the judge's statements was pure gold. Her answers ended up cracking not only the judge but also the inmates around her. The judge even asked her if she has ever considered doing stand-up comedy because of her quick wit. Wait till you see their interaction!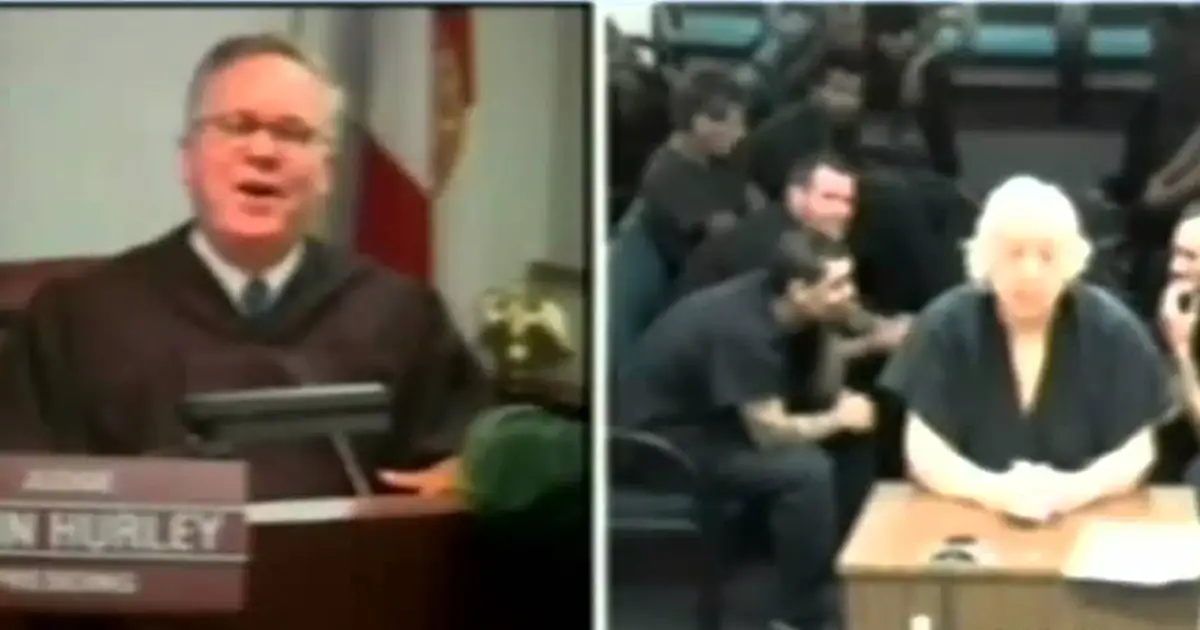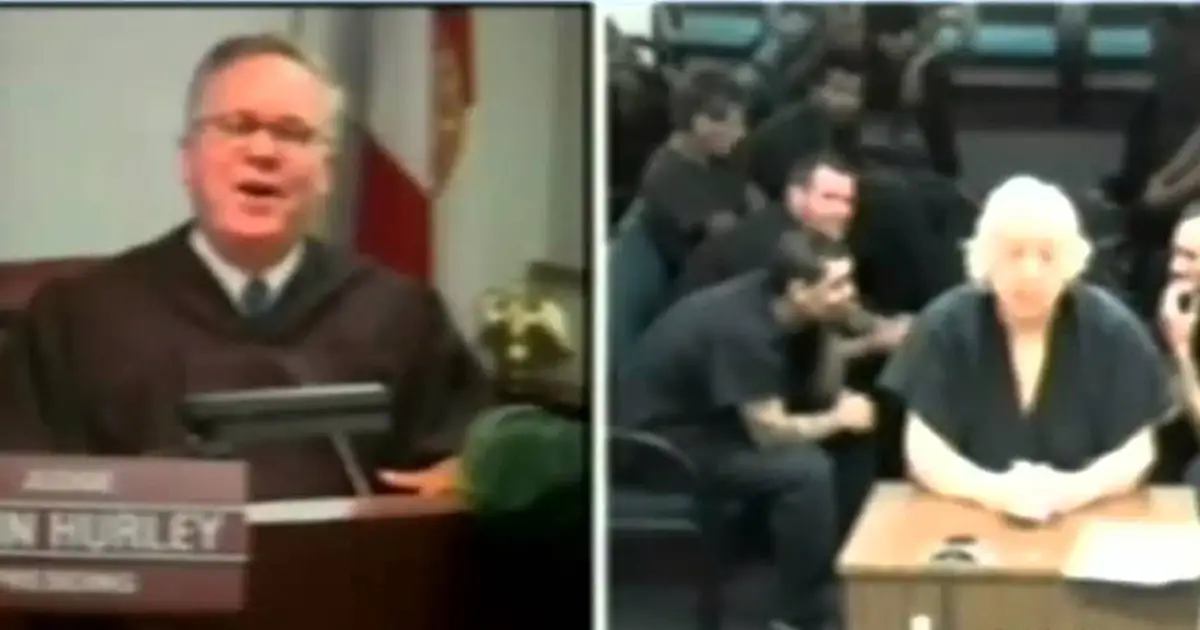 Watch the video below! What are your thoughts about this? Don't forget to share them with us in the comments section!
Please SHARE this funny clip with your friends and families!